Trend Report: 2017
It's the new year and of course it is time to revamp your wardrobe with some of the new trends! Sharing some of my favorite trends this season, which are not only fashion forward but totally wearable! Over the next few weeks, I'm going to talk about some of these trends. So stay tuned!
---
EMBROIDERED
---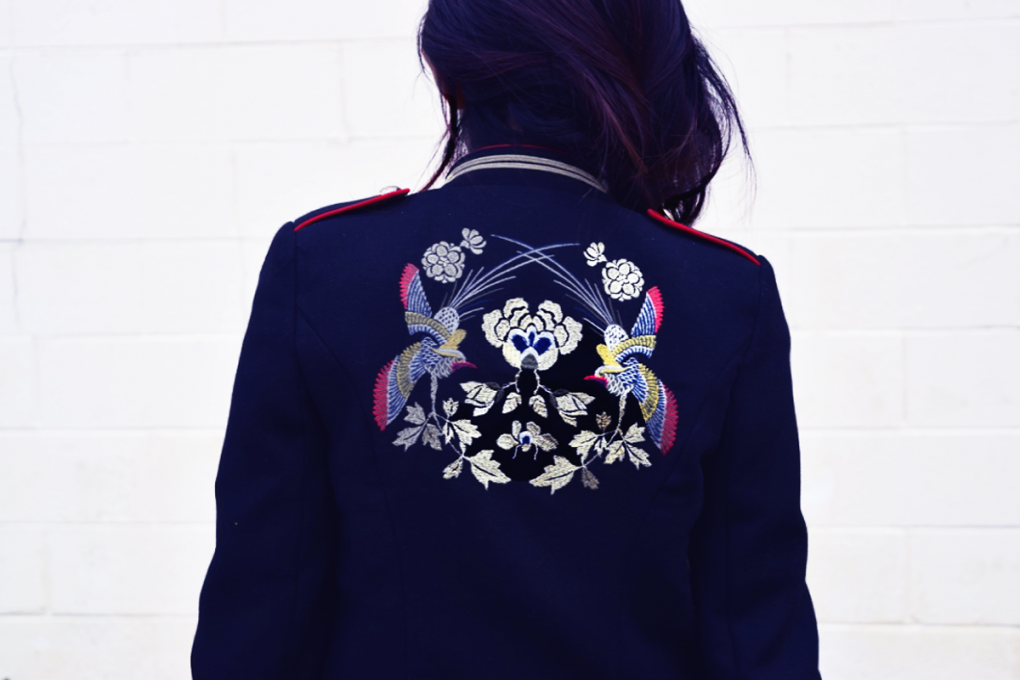 Have you noticed?: Pretty embroidered motifs are everywhere, on denim, dress, top, skirt, jacket, and even sweaters. They're statement pieces on their own and super easy to incorporate.
---
EXAGGERATED SLEEVES & RUFFLES
---
Go big or stay home! Balloon sleeves, bell sleeves or ruffle sleeves, exaggerated sleeves have been in rage for quite some time. In addition to that, ruffle and volume are in. There are so many styles to choose from, to be an instant show-stopper.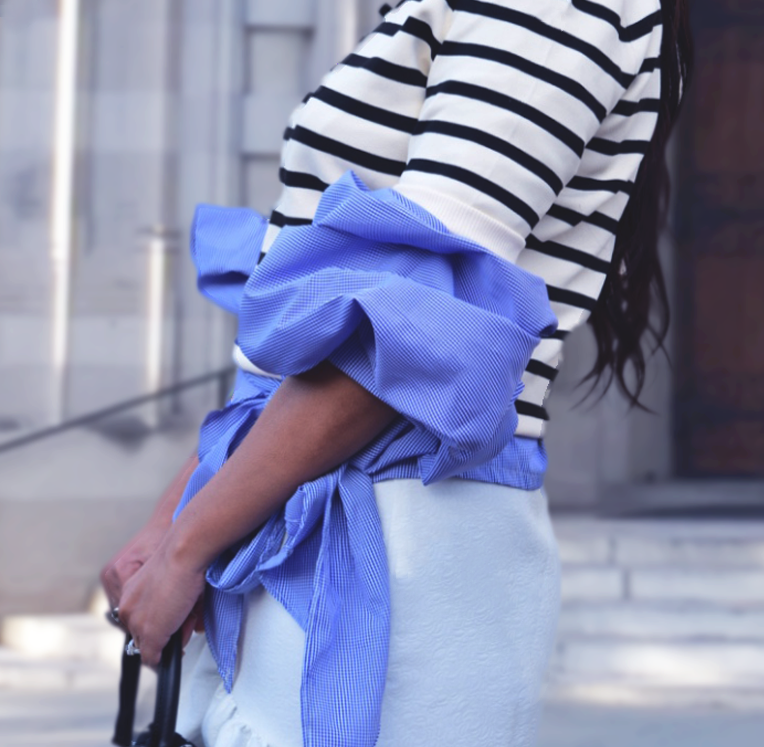 ---
METALLIC SKIRT
---
Pleated skirt has been in for quite some time now and they're some of the favorite pieces in my closet. But this is the season of the metallic skirt. Get them in gold, silver or rose-gold and add an instant touch of glamour.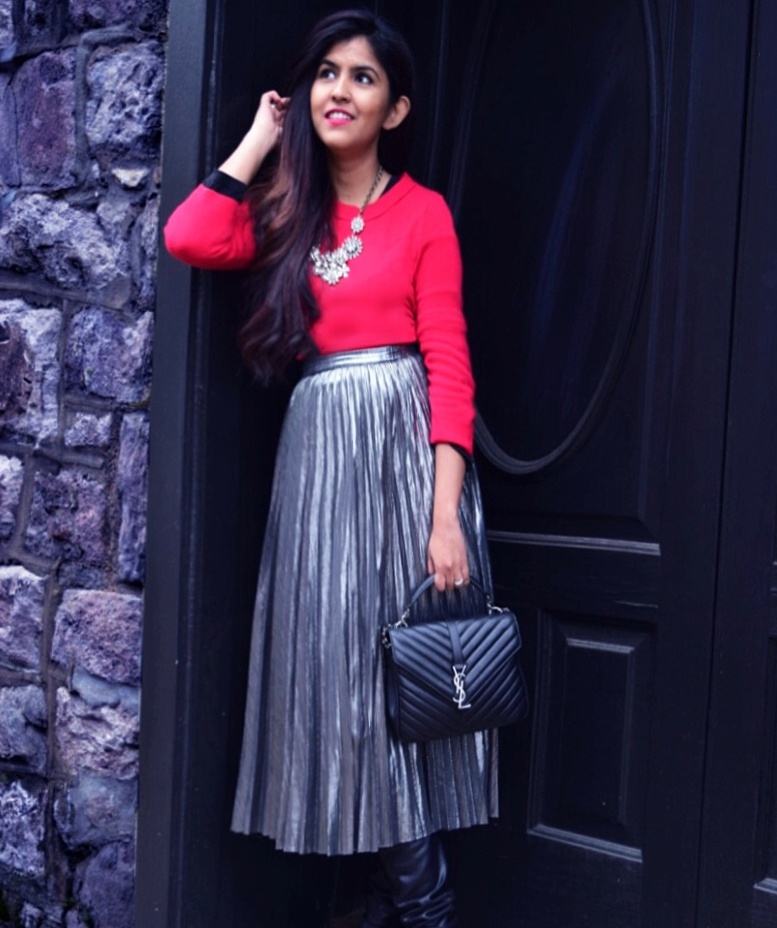 ---
GREENERY
---
A refreshing and revitalizing shade that is symbolic of new beginnings, the Pantone color of the year is Greenery. Pantone Color Institute, which calls itself the 'global authority on color' have chosen this vivacious color for 2017. So expect a lot green everywhere this year. It is too early in the year for me to wear such bright colors, but I have definite upped the incorporation of green in my outfits. Currently eyeing this beautiful top from ASOS.