Burgundy 3 Ways!
Hi everyone! Thank you so much for the great response on my post:  6 Ways to Style a Turtleneck Sweater! Continuing with the same themes on ways to expand your winter wardrobe, today I am talking about three simple ways to incorporate burgundy in your look. Burgundy is a pretty classic color for fall and winter, so by investing on some good burgundy pieces, you can use them for years. Combine them with skirts and dresses to expand the use of summer clothes. Here, I've used the same sweater, but paired it with different clothes and accessories to create 3 different looks.
---
MONOCHROME DRESS
---
For the first look, I paired this turtleneck sweater with a same color lace dress with ruffle sleeves. I pulled up the sweater sleeves, so that the ruffle sleeves underneath are visible. I finished this look with a lot of accessories to break up the monotone.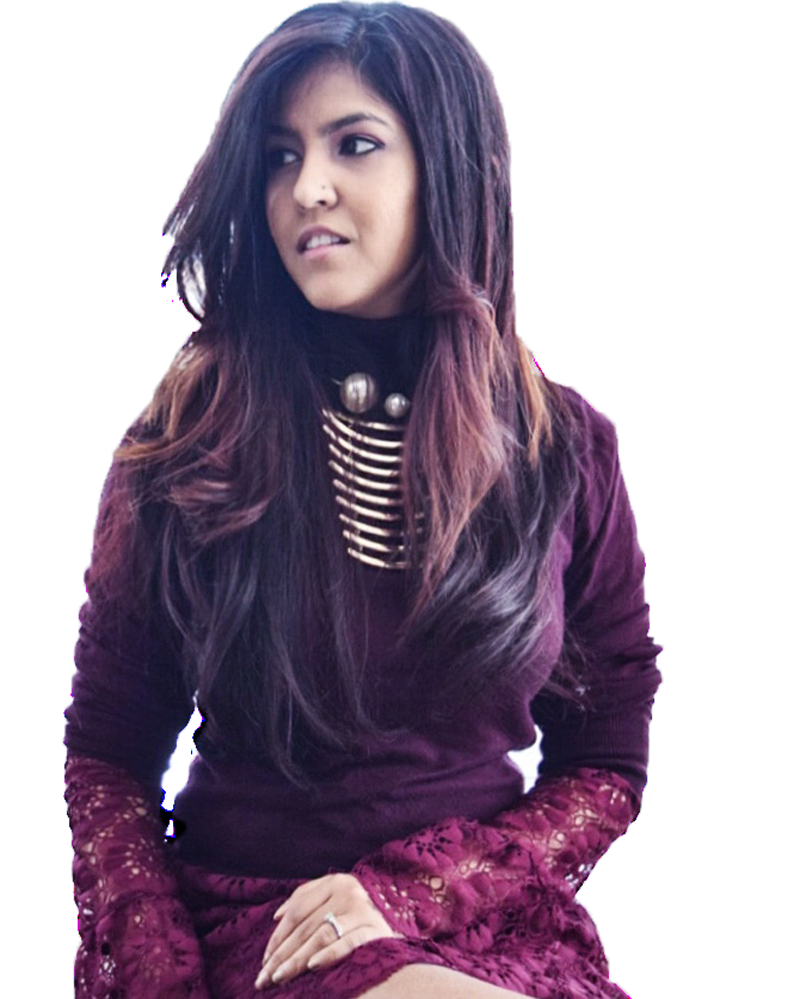 ---
BLUSH SKIRT
---
Blush color is probably my favorite pairing with burgundy other than military green. Pairing the sweater with a blush tulle skirt, lace up flats of the same color and a simple brooch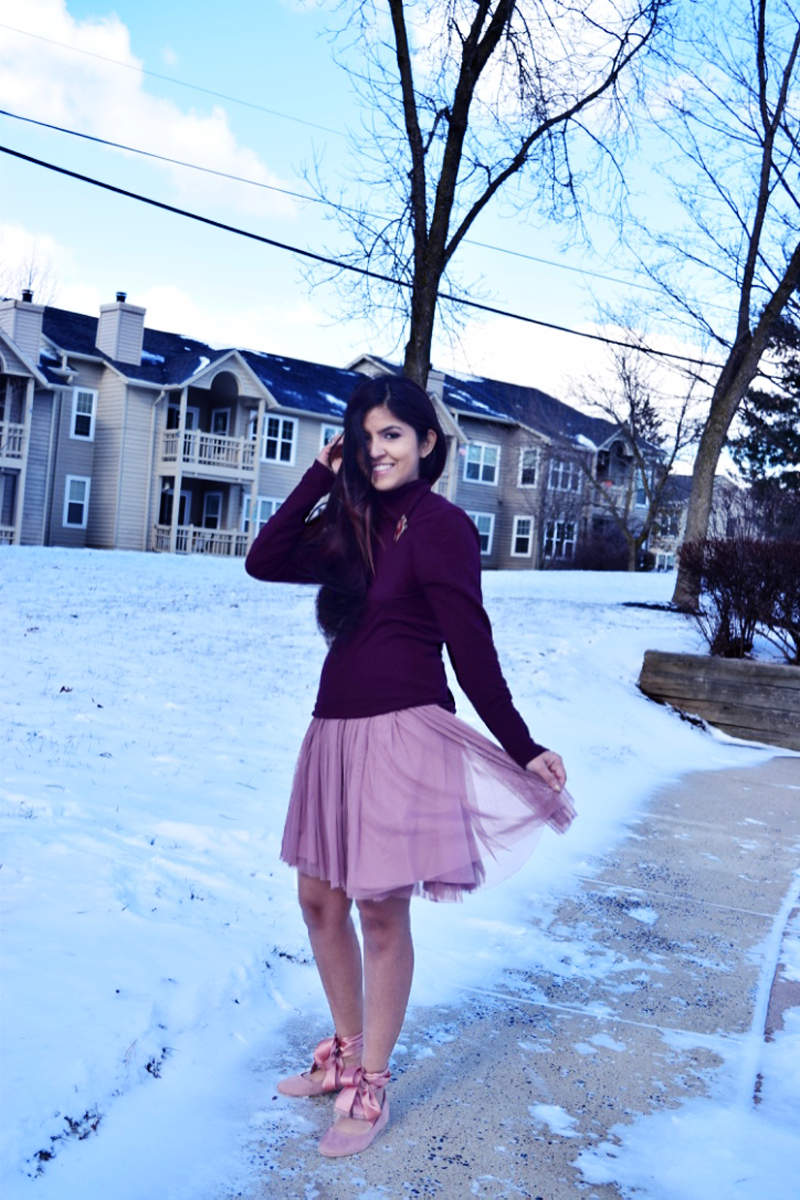 ---
BLACK PANTS
---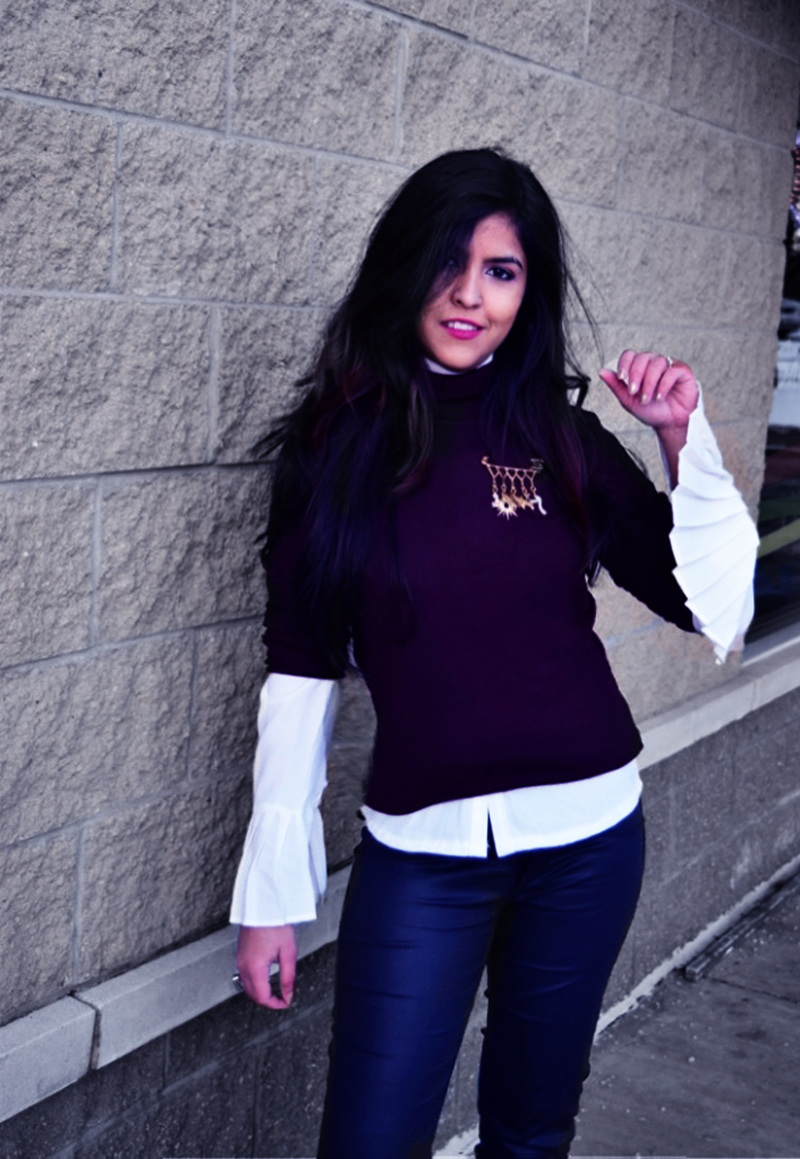 Lastly, a classic look with black pants. Adding this ruffle sleeve top and a beautiful brooch to complete the look.
Thank you for stopping by!!