6 Ways to Style a Turtleneck Sweater
Styling during winter season can get a little bit repetitive after a while. There are only so many sweaters you can buy, in only so many different styles. A great way to expand your wardrobe is by transitioning your summer pieces for winter layering. Sharing with you my favorite ways to style a turtleneck sweater.
---
MAXI DRESS
---
Transition your strappy maxi dress by layering it over a fitted turtleneck. Wear warm leggings underneath for extra comfort!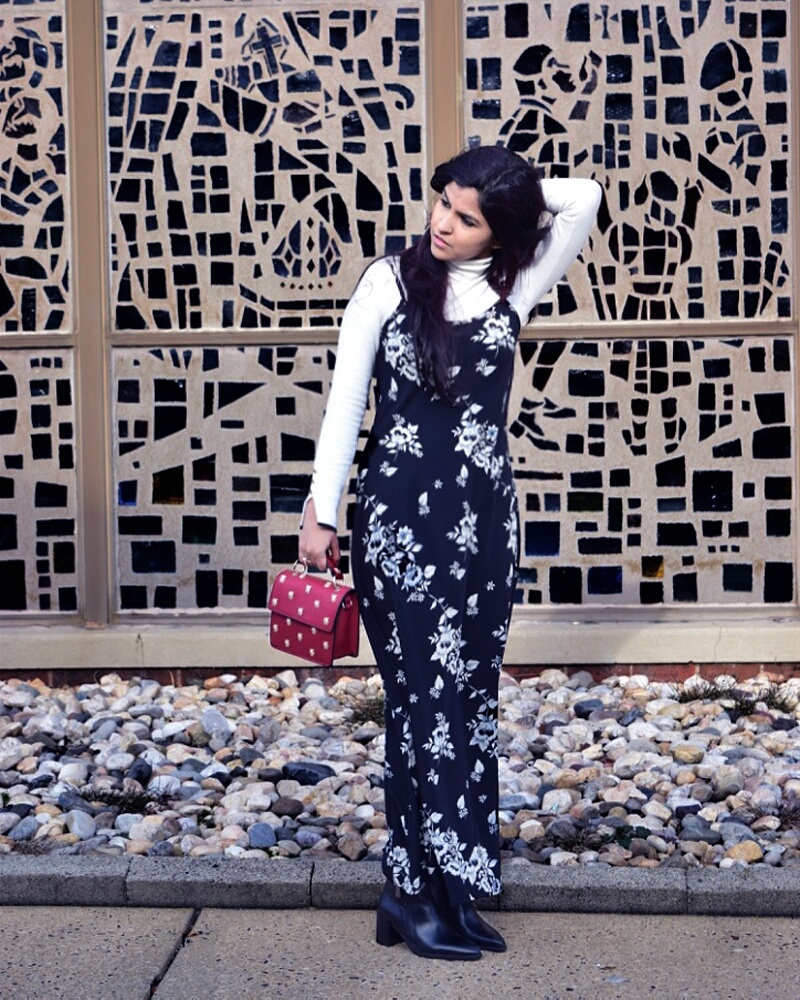 ---
STRAPLESS DRESS
---
Who said strapless dresses are only for summer? Layer it over a fitted turtleneck for a brand new look!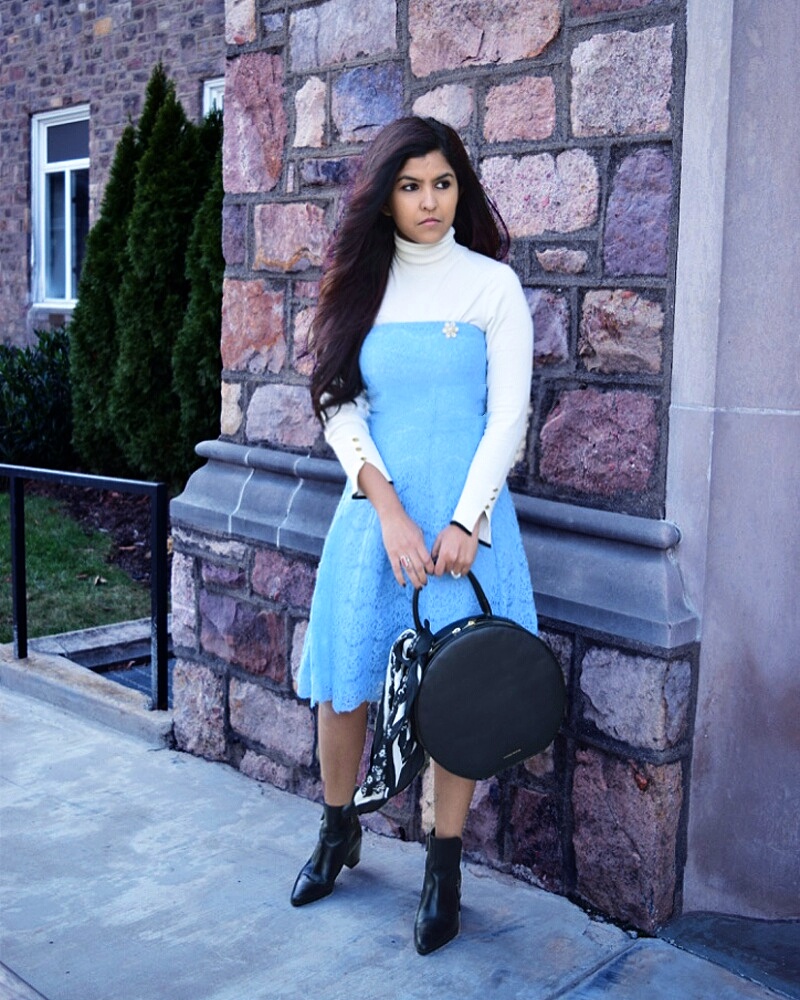 ---
MIDI SKIRT
---
Pair your midi skirt with a turtleneck and over the knee boots for a chic polished look.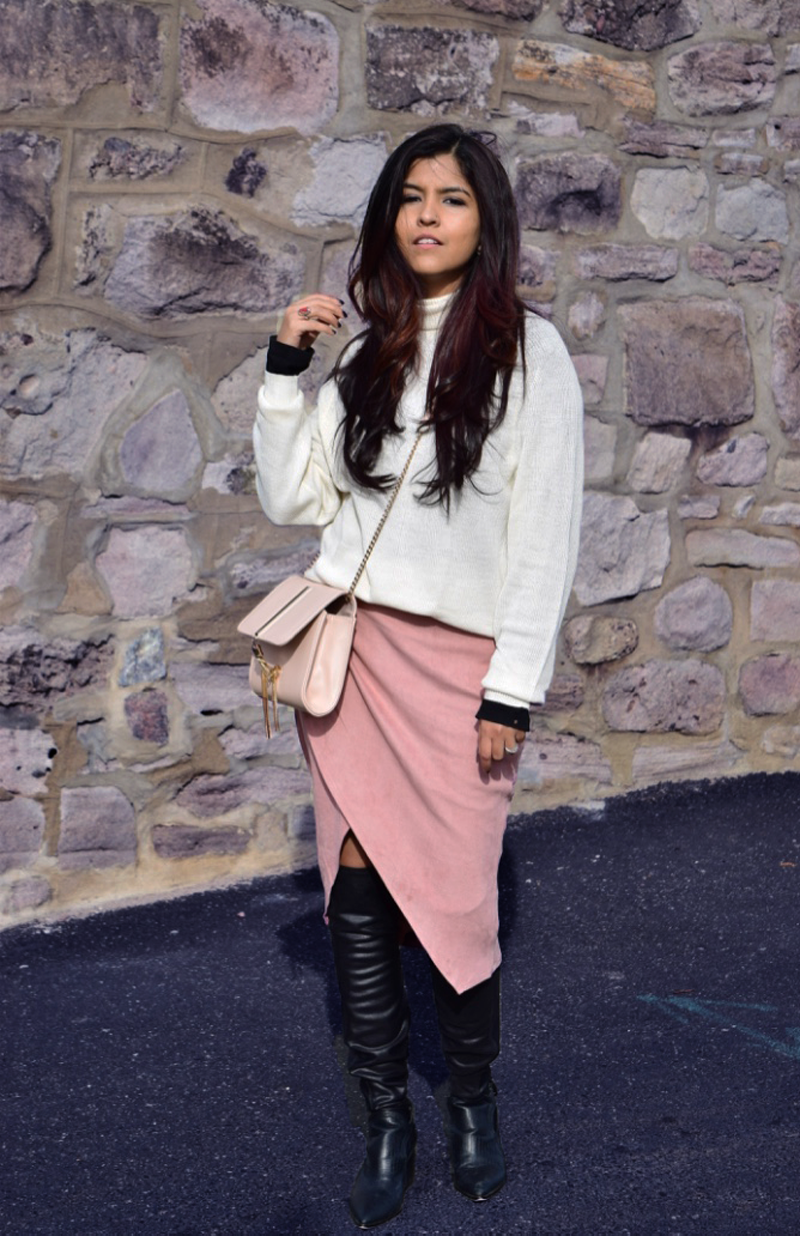 ---
MINI SKIRT
---
Layering the fitted turtleneck sweater under a cami and pairing with a pleated skirt. You can either wear an over-the-knee boots or an over-the-knee socks and ankle length boots for a put together look.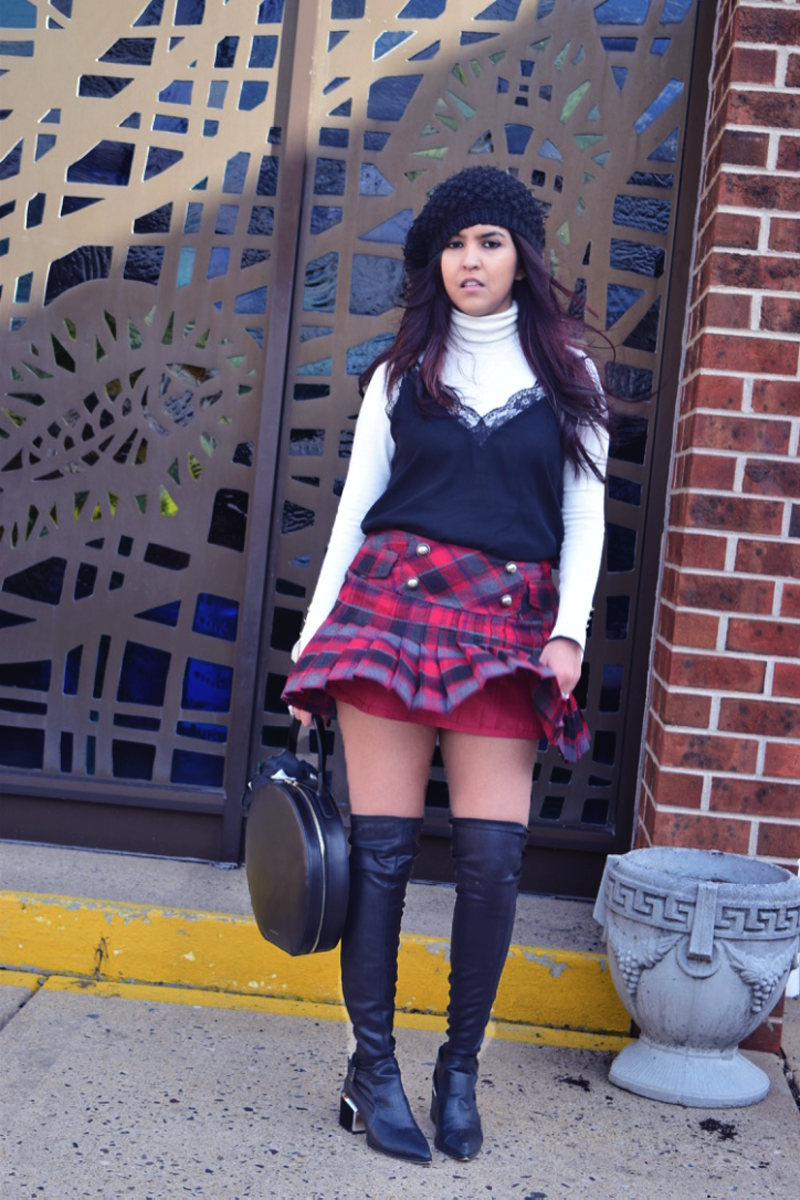 ---
MONOCHROME PANTS
---
A monochrome look is always chic. Tying a scarf around my neck, for a different style with the turtleneck.
---
DOUBLE TROUBLE
---
What is better than one sweater? Well, two sweaters of course! This is specially suitable for those freezing winter days. Layering a sleeveless turtleneck over a fitted turtleneck. The turtleneck of the top sweater is pulled down with a brooch, so that the neck of the bottom turtleneck is visible. Alternatively you can pair it with a crew-neck sleeveless sweater.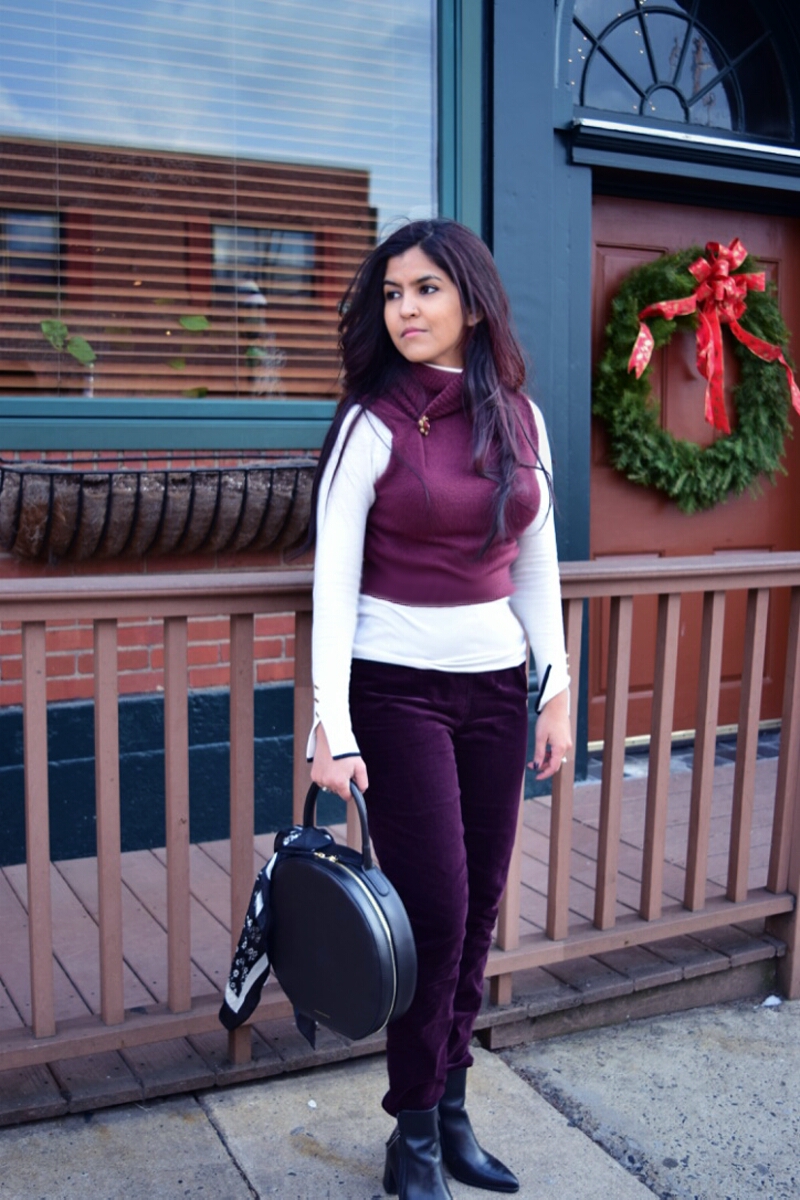 ---
EXTRAS
---
Here are some more ideas.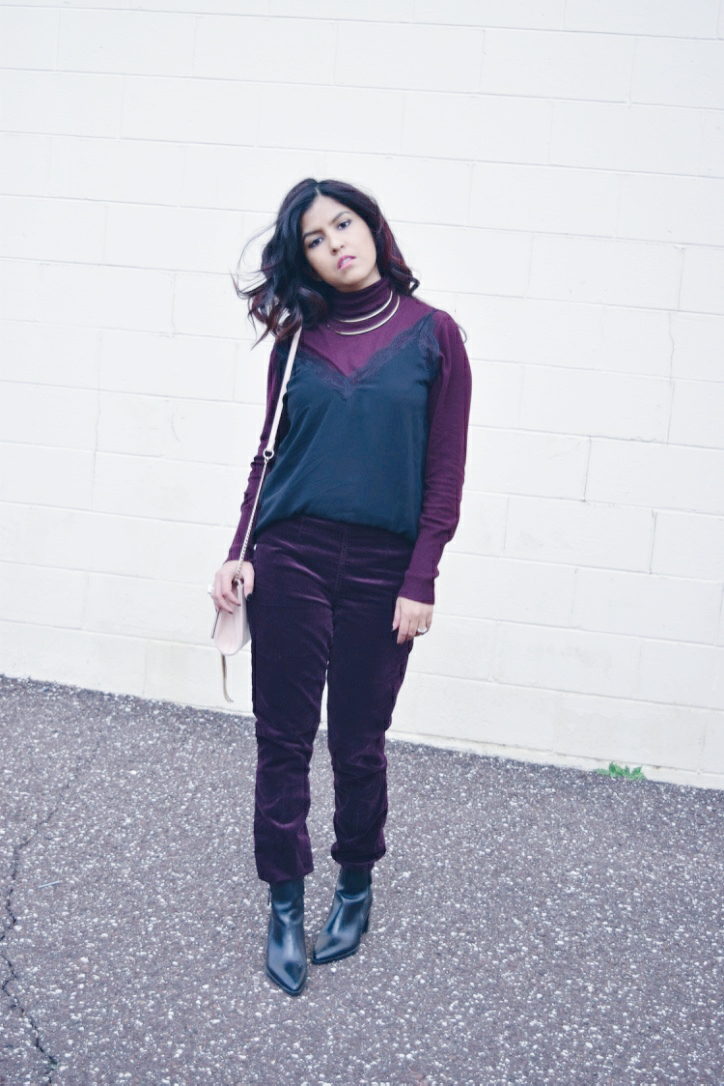 ---
SHOP THE LOOKS
---
Look 3: Skirt
Look 6: Pants