Fall Trend Report
Hello everyone! Fall is around the corner and it is time to put away those spring/summer clothes and start rearranging and making space in your closet for fall essentials. This week I bring to you some new trends and some old classics and where to get them on a budget!
---
FRINGE
---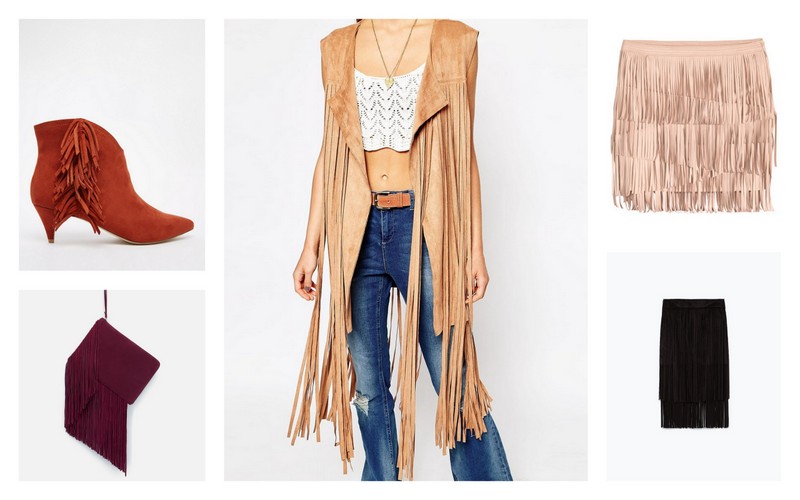 Boot; Clutch; Coat; Skirt; Skirt
---
SUEDE
---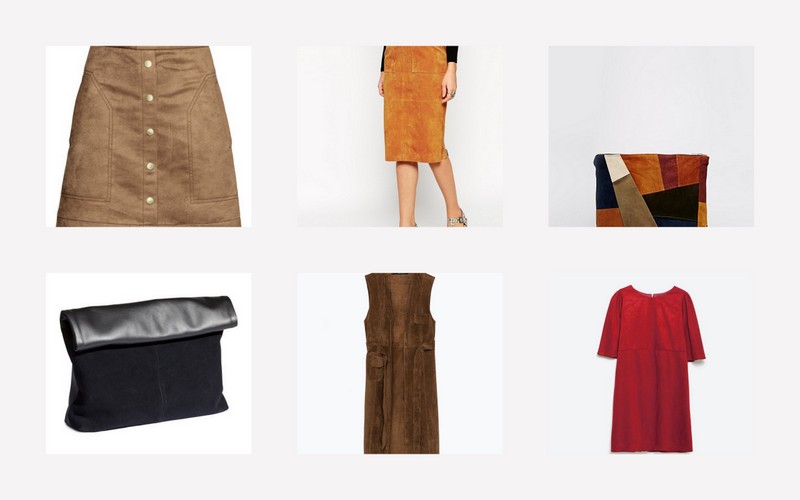 Skirt; Skirt; Clutch; Clutch; Coat; Dress
---
PLAID
---
Skirt; Coat; Scarf; Top; Coat; Pant
---
CAPE/PONCHO
---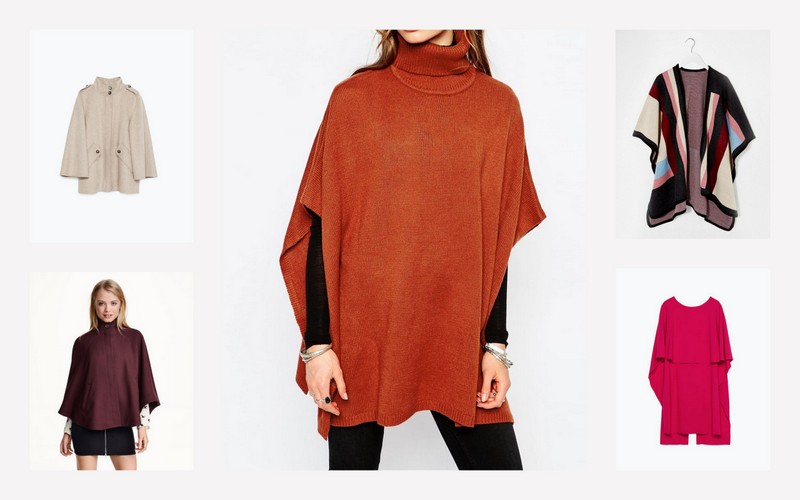 Coat; Coat; Sweater; Coat; Dress
---
TRENCH COAT
---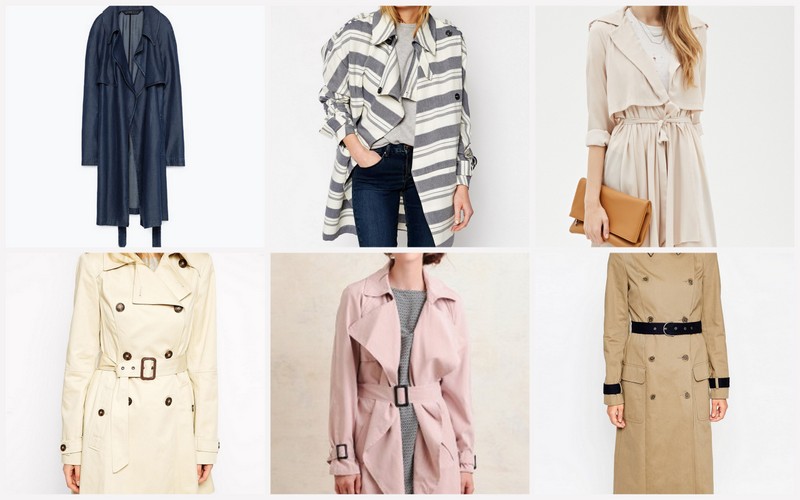 Blue; Stripe; White; Ivory; Pink; Beige
Thank you for reading! Get ready to update your wardrobe!