3 Ways to Style Gingham Print
If you are moving across states or you are going on a long vacation and you want to travel light, you often need clothes which are multi-functional and can be paired in different ways for a completely new look. In the last few months while I was moving, I found myself improvising and coming up with new ways to wear the few clothing items I had with me, while the rest of the things were packed and shipped. This dress from Boohoo (on sale!) is a piece that I reached for often, as it is light and summery and extremely versatile.
---
Wrap Dress
---
Wear this dress as a strapless and tie the sleeves in front as a bow. Pin as required.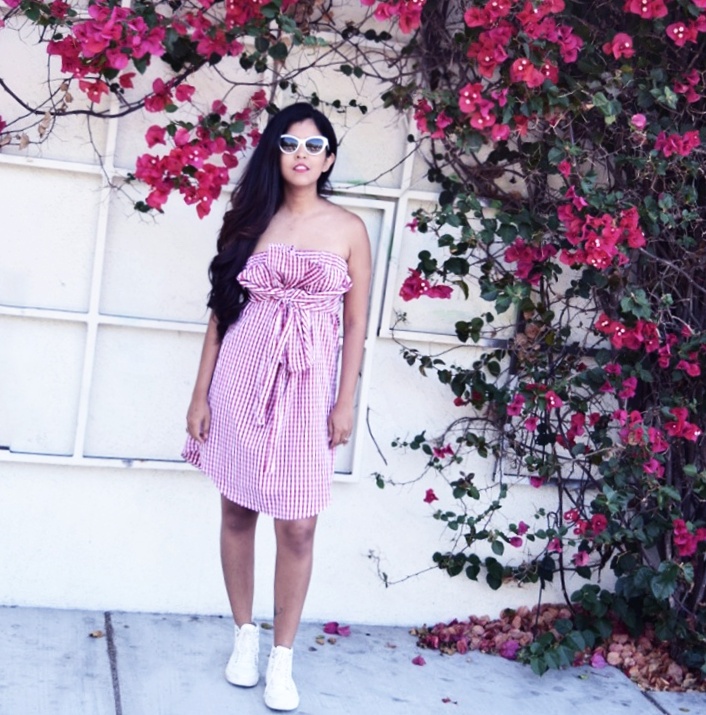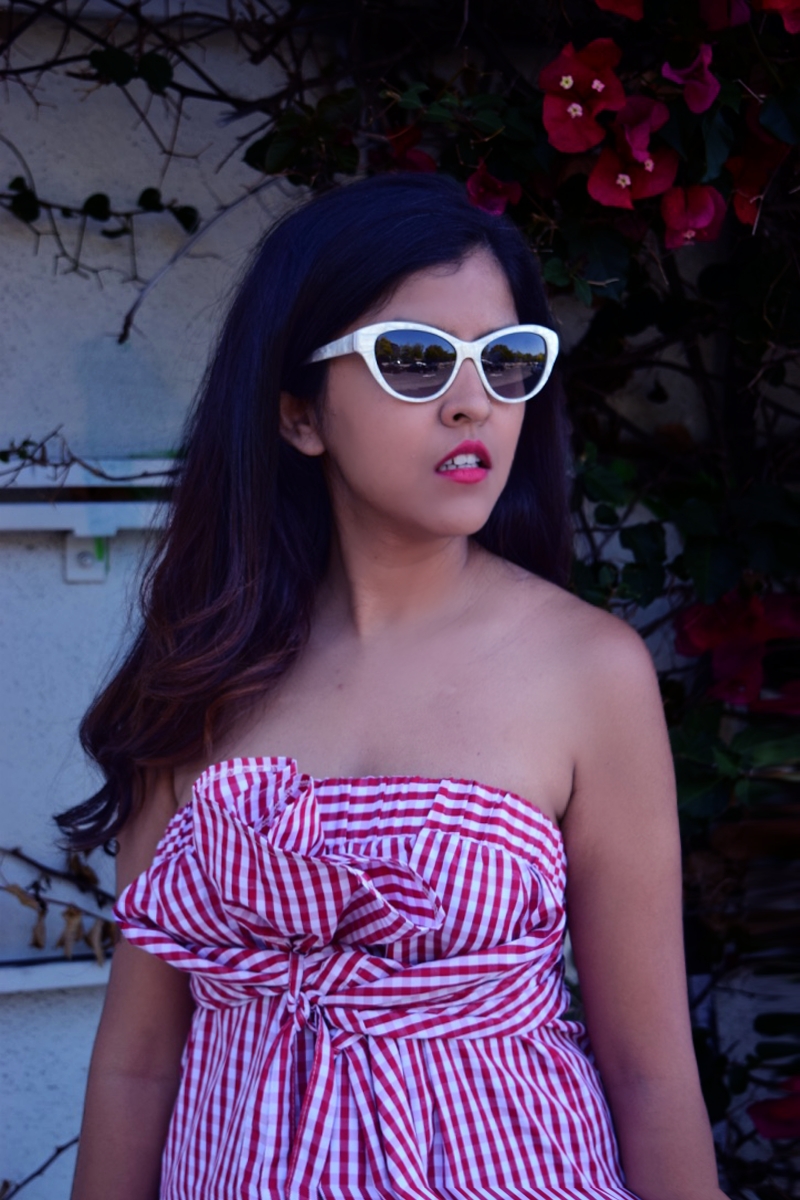 ---
One Shoulder
---
Slide off one shoulder and tuck the sleeves inside. Pin as required.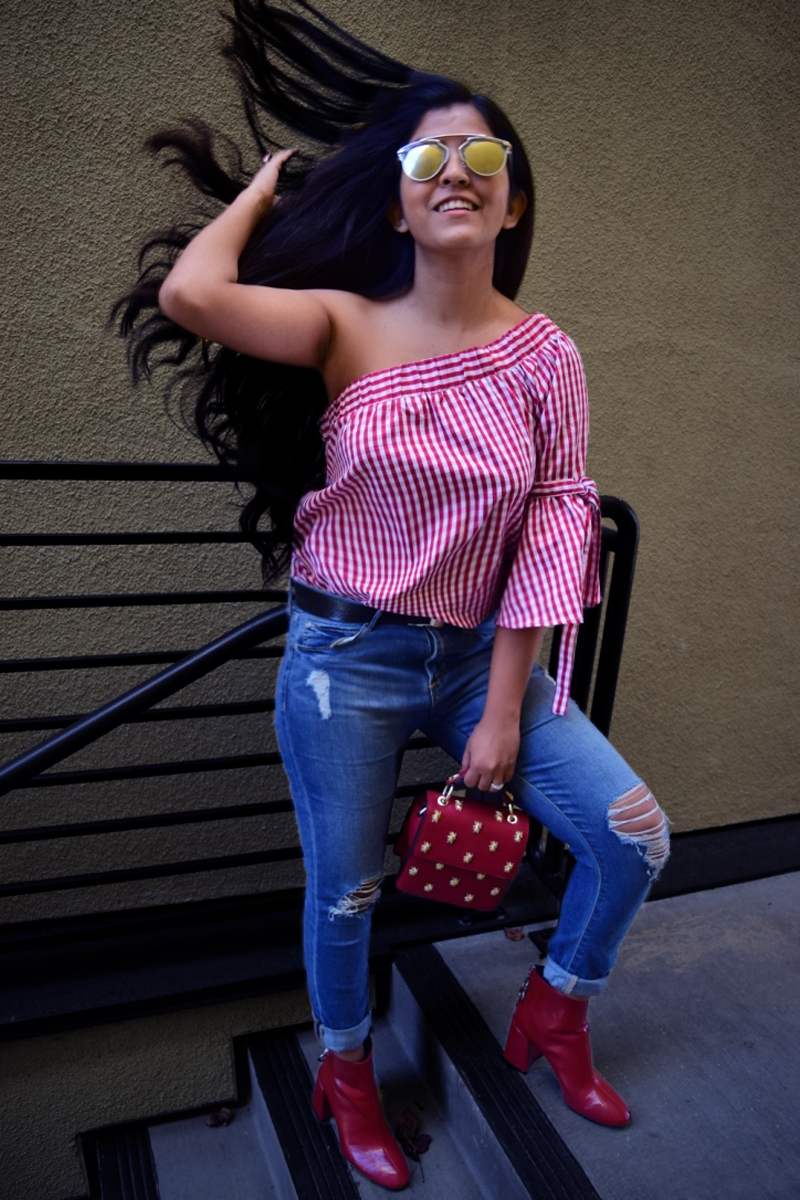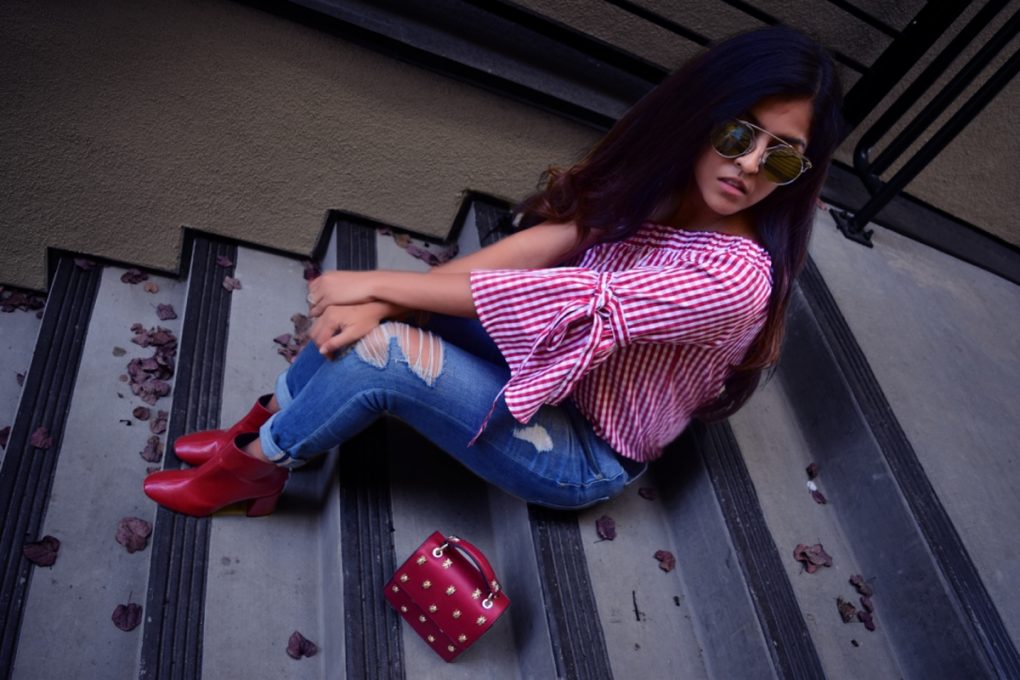 ---
Off Shoulder
---
Pair the dress with a skirt or jeans for a new look.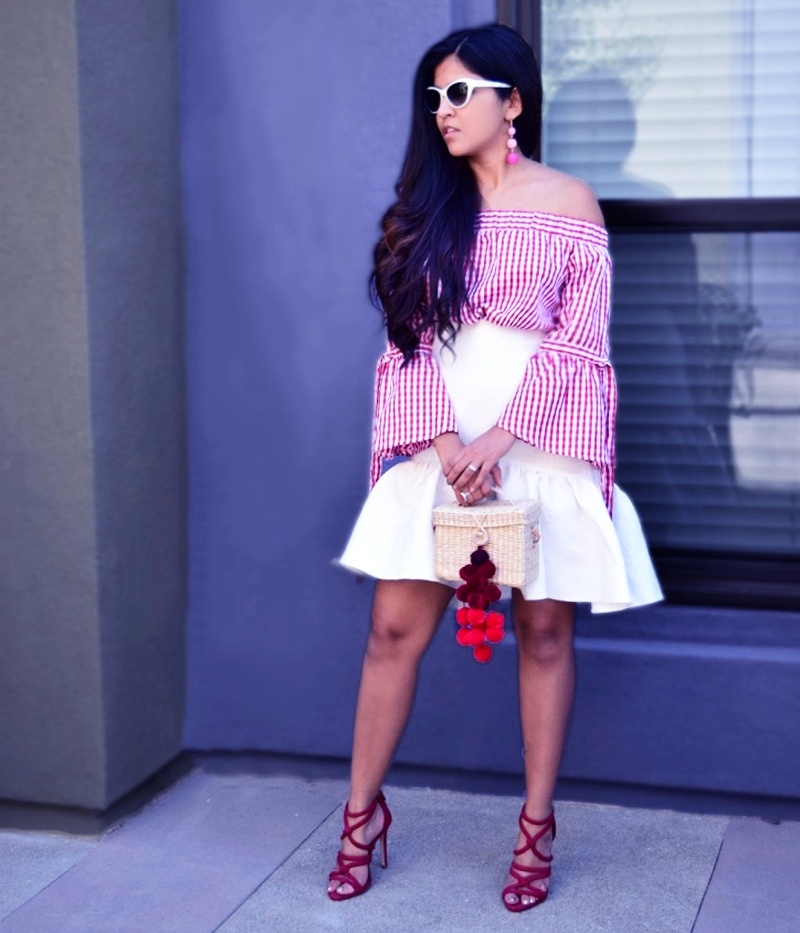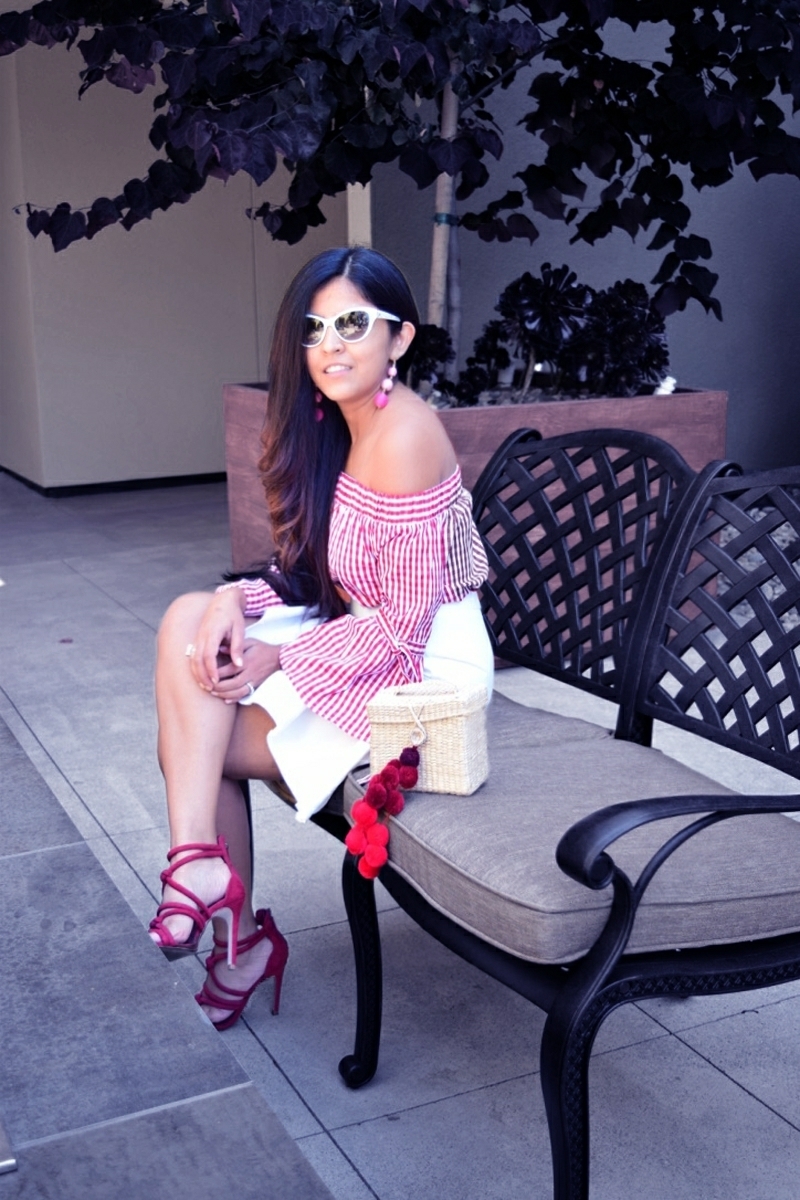 Which one is your favorite?