Top 5 Online Budget Shopping Sites
Is there any better way of relaxing than snuggling on your couch with a cup of coffee and browsing through all the latest trends? Well for a fashion savvy girl this is the ultimate stress buster, but it may not be the best for your bank! This week, I am sharing my list of favorite fashion sites that are not only trendy but also gentle on your savings. Finding a budget friendly site is sometimes not enough. It is important to be aware of the quality of the clothing, shipping, and return policies. Try these fashion destinations that are perfect for upgrading your wardrobe without breaking your bank!
---
---
Style Points: If you follow my page, you already know ASOS is probably one of my favorite sites to shop. I was introduced to this site by my sister and I was instantly addicted. The trends are always on point and the styles are unique and refreshing. They have clothes from not only the ASOS brand, but also from Mango, French Connection, Misguided, Boohoo to name a few. The site  has regular sales up to 80% off and if your  favorite item is sold out, don't lose heart as chances are that they'll be back in stock soon!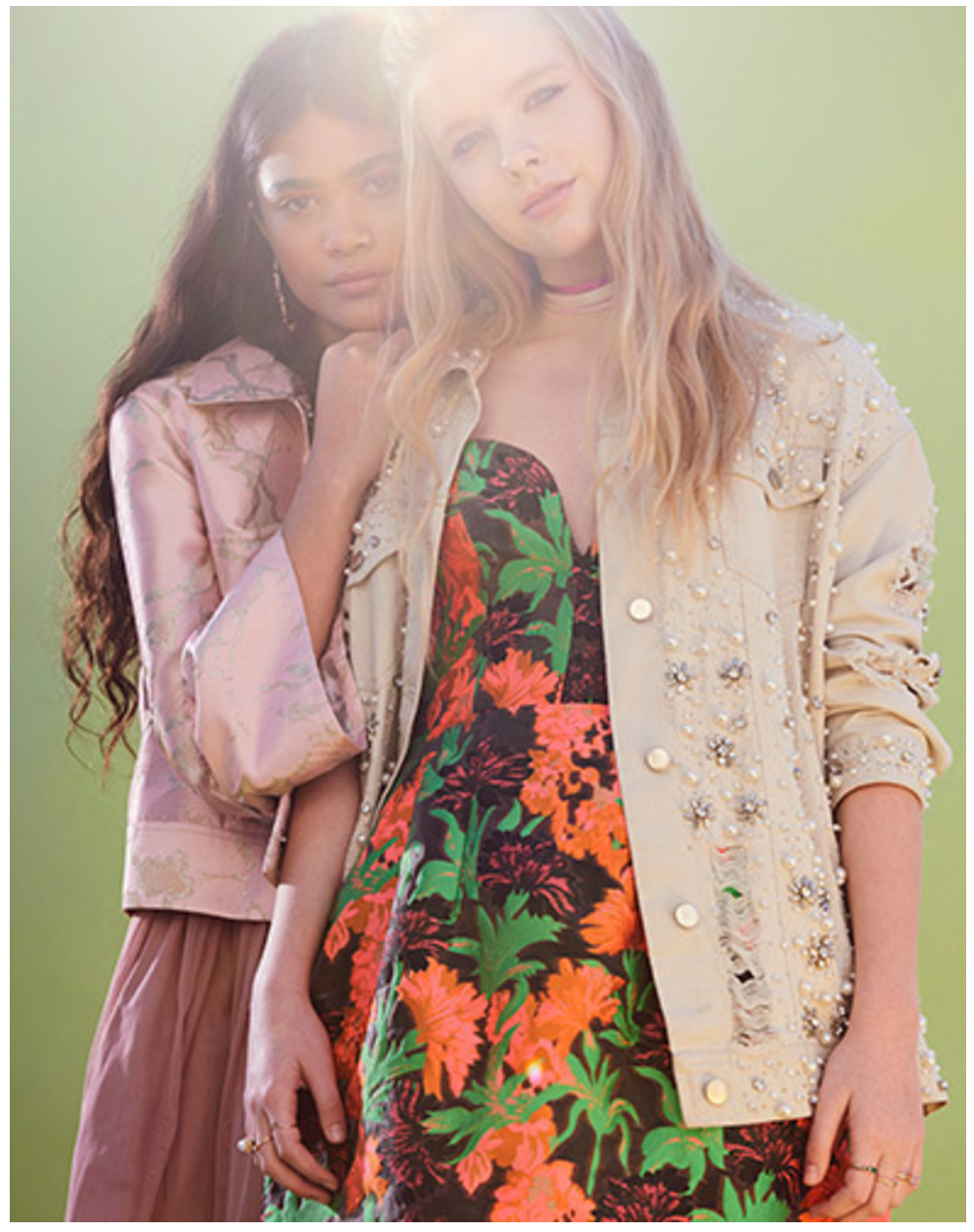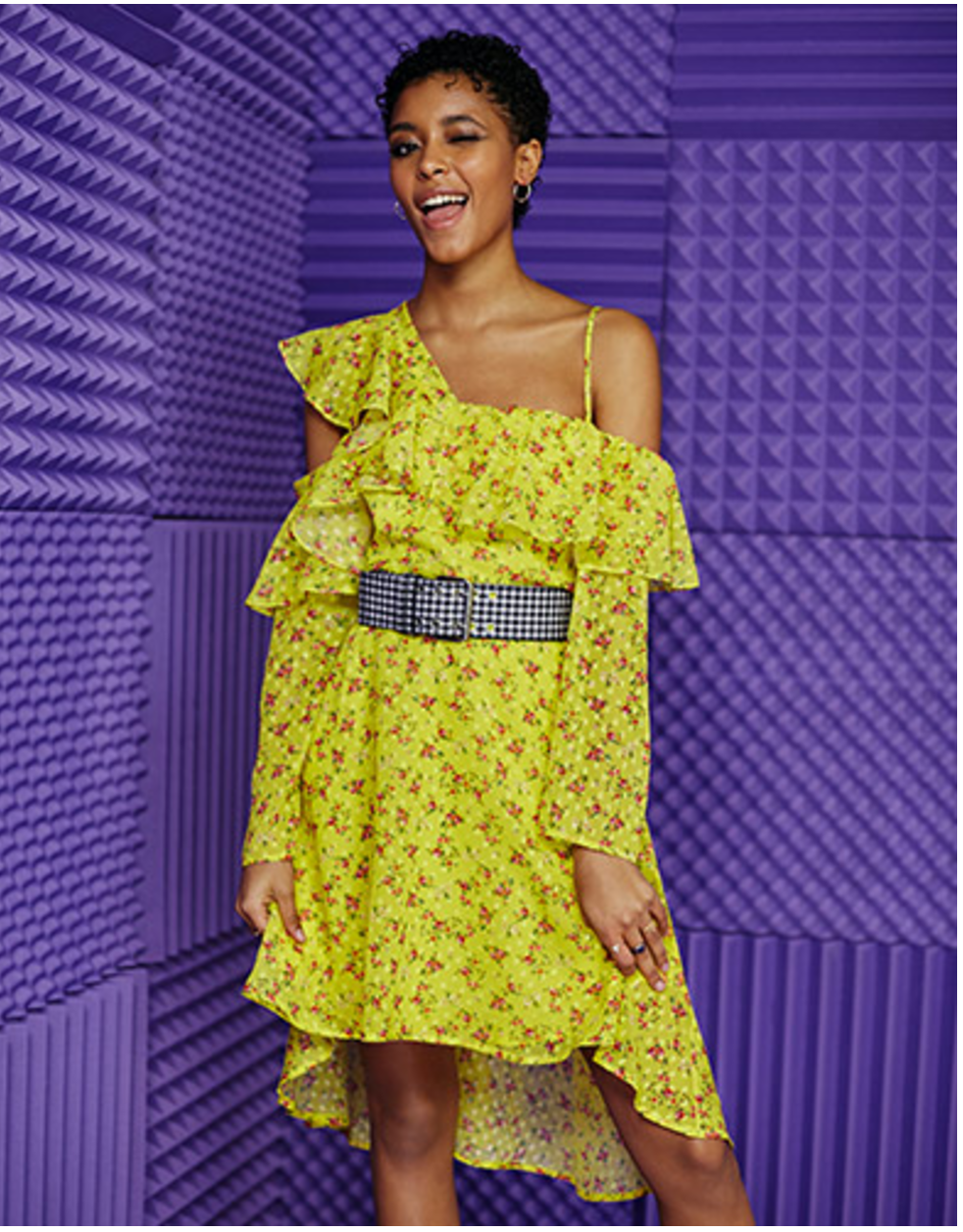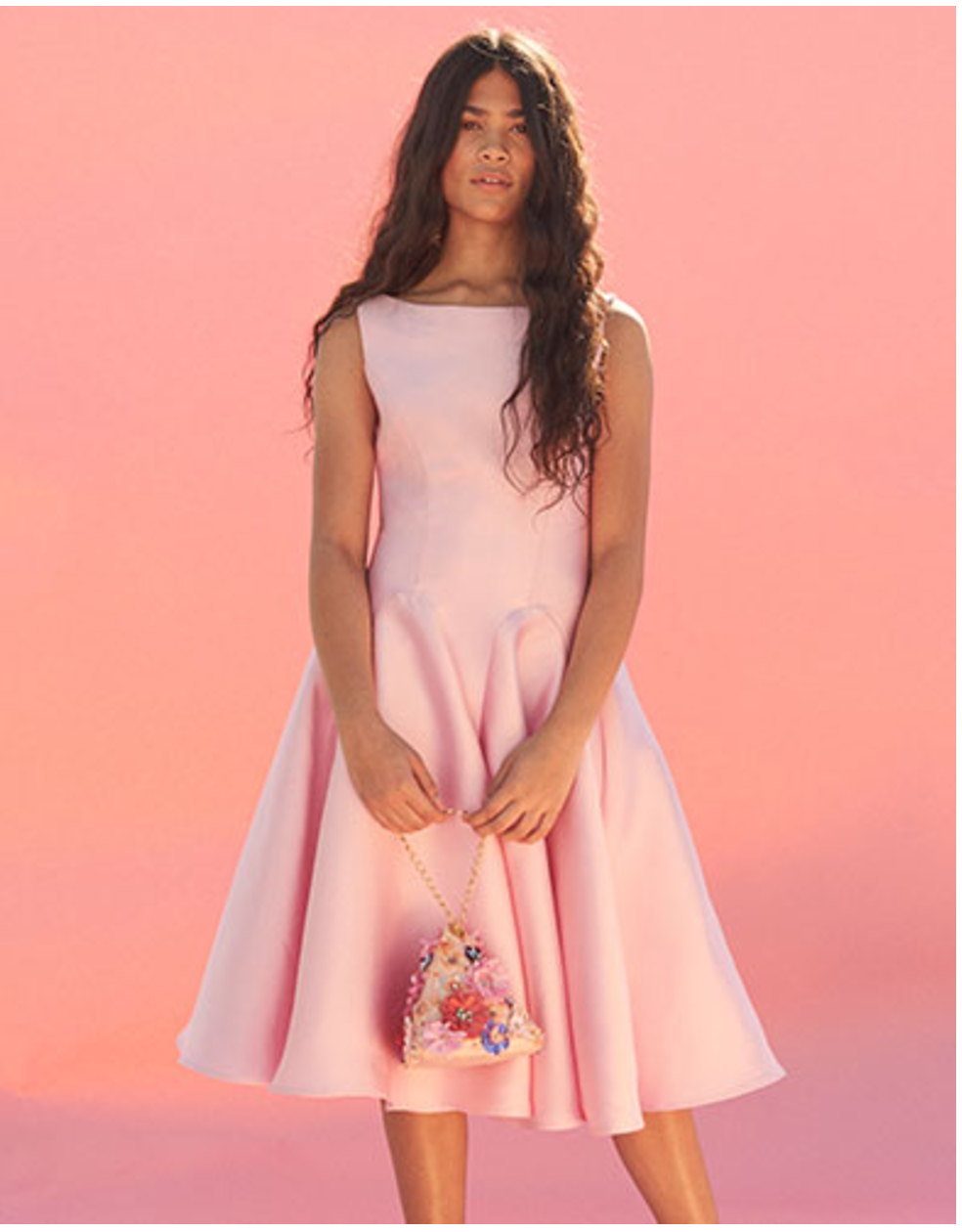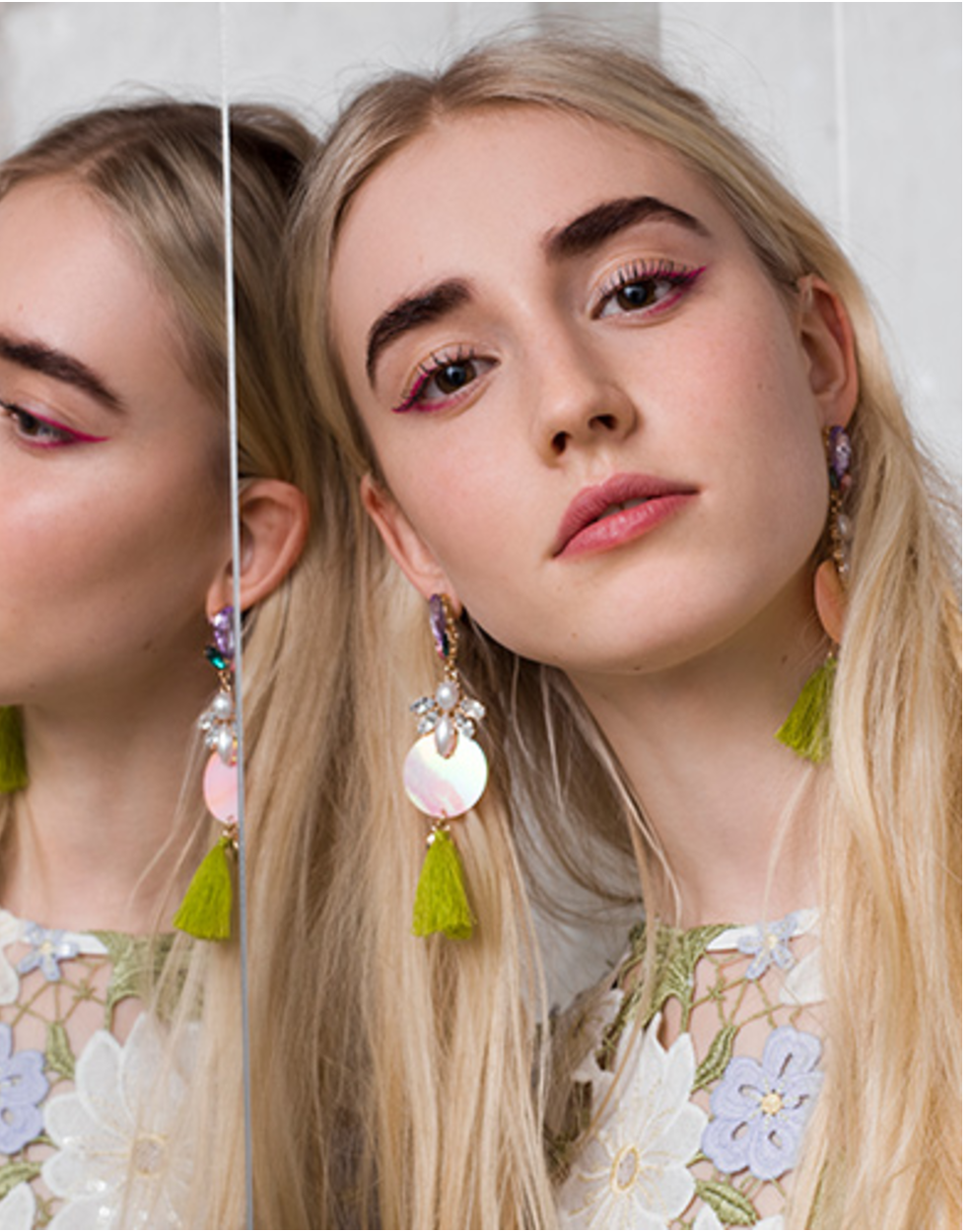 Shipping: They have free worldwide shipping for over $50 dollars purchases and for $19/ year you can be Premium members with no minimum 2 day shipping ( kind of like Amazon Prime!).
Returns: One of the most important criteria for me to shop online at any site is that the return policy should be hassle free. Often, while shopping online, you cannot be a 100% sure about the fit, quality and size of the items you are purchasing. With free returns within 28 days of purchase, ASOS  lets you shop confidently!
---
---
Style Points: One of the most favored sites for budget shoppers, Shein seldom disappoints you with their vast variety of trendy pieces. Just be aware that the sizes may be a little off and make sure to check the description for the exact measurements of each item you are buying. This site, again, has fabulous sales and the prices let you experiment with any latest trends!
Shipping: Free shipping no minimum (U.S.)
Returns: Free return (pay a $1.99 return insurance during purchase or $5.99 handling fee)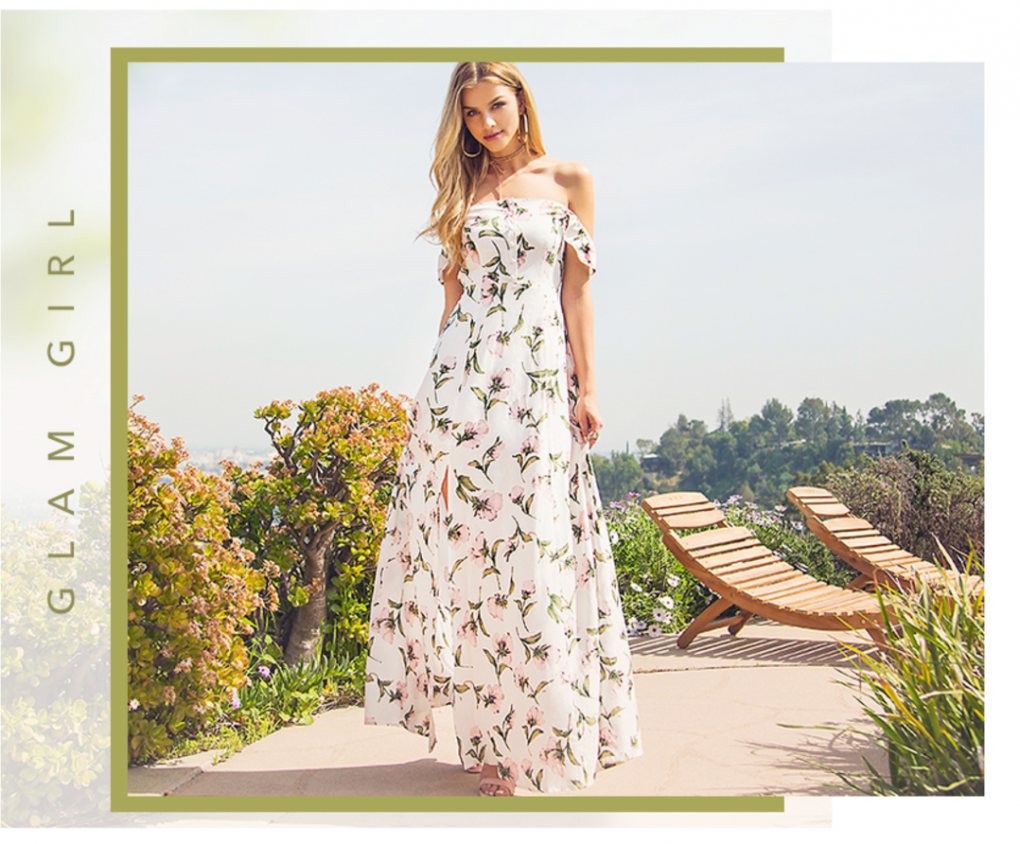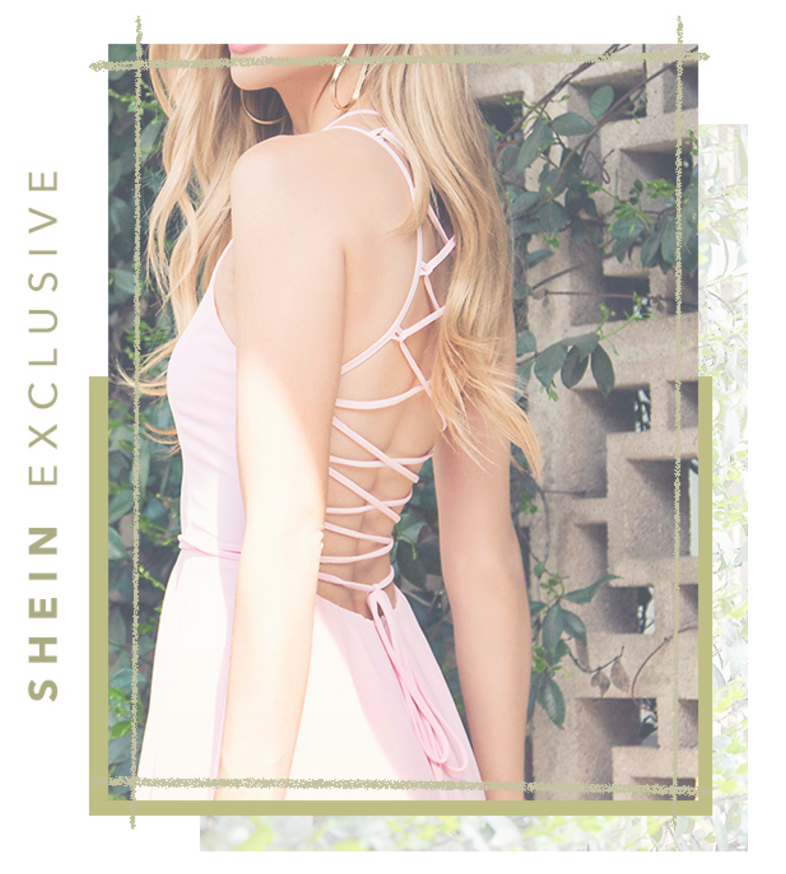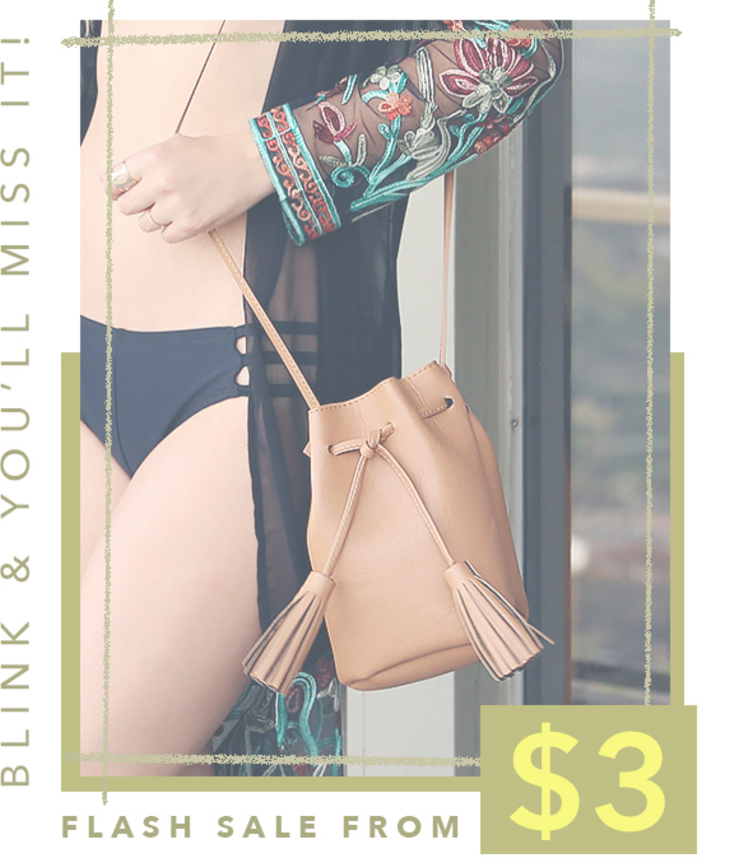 ---
---
These sites do not need any introduction. They are fashion lovers go-to sites with fabulous choices of clothes, shoes, and accessories.
Shipping: Zara and Forever21 have free shipping for over $50 purchases, while for H&M it is $40 with a code.
Returns: All these websites have free returns.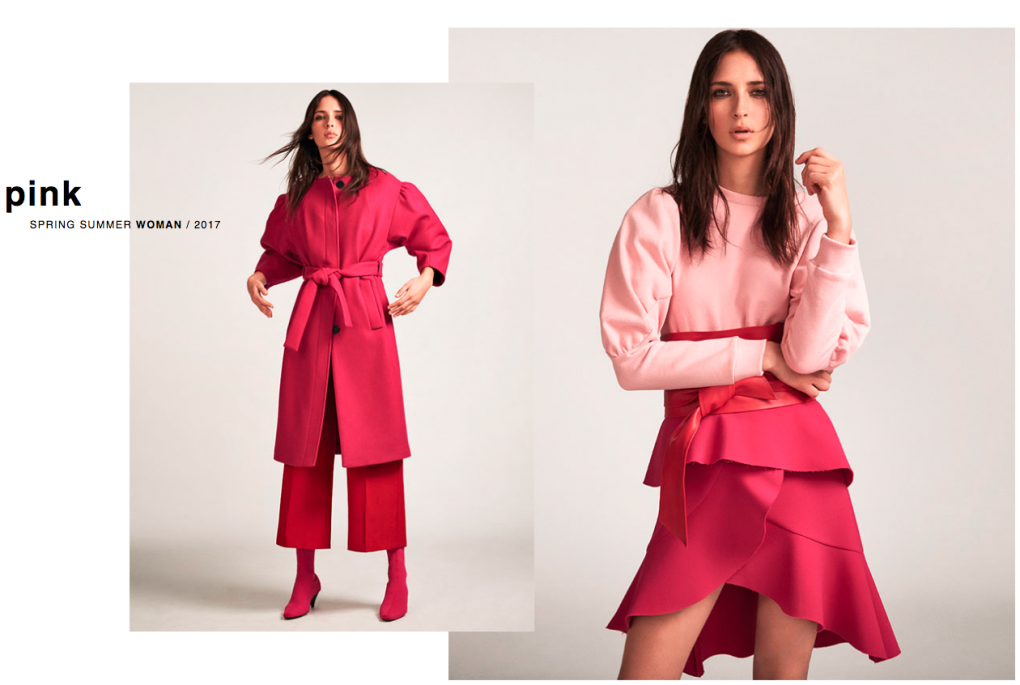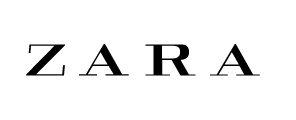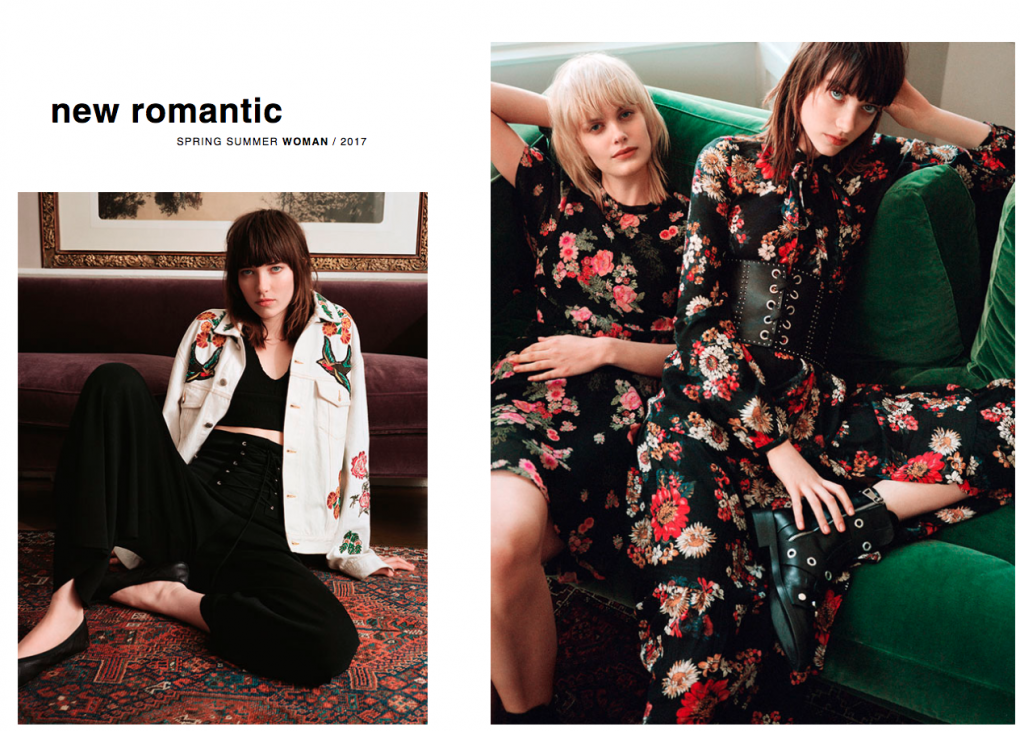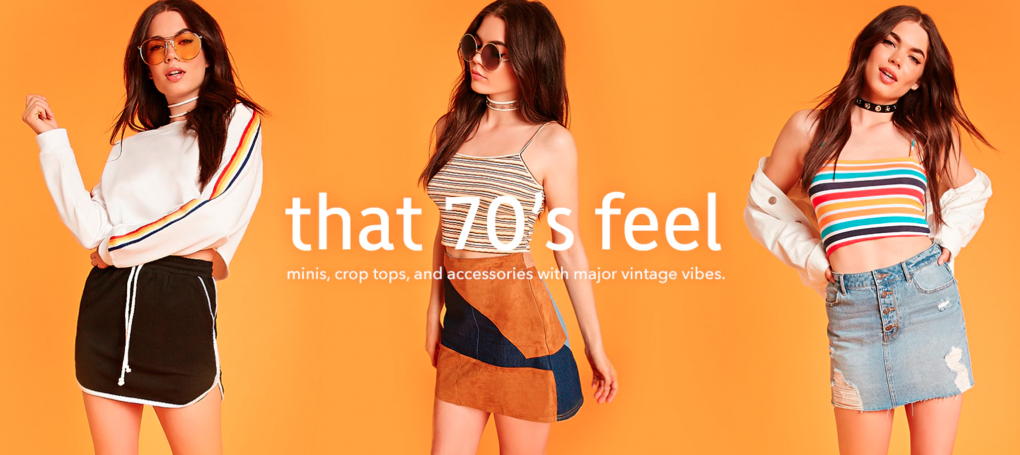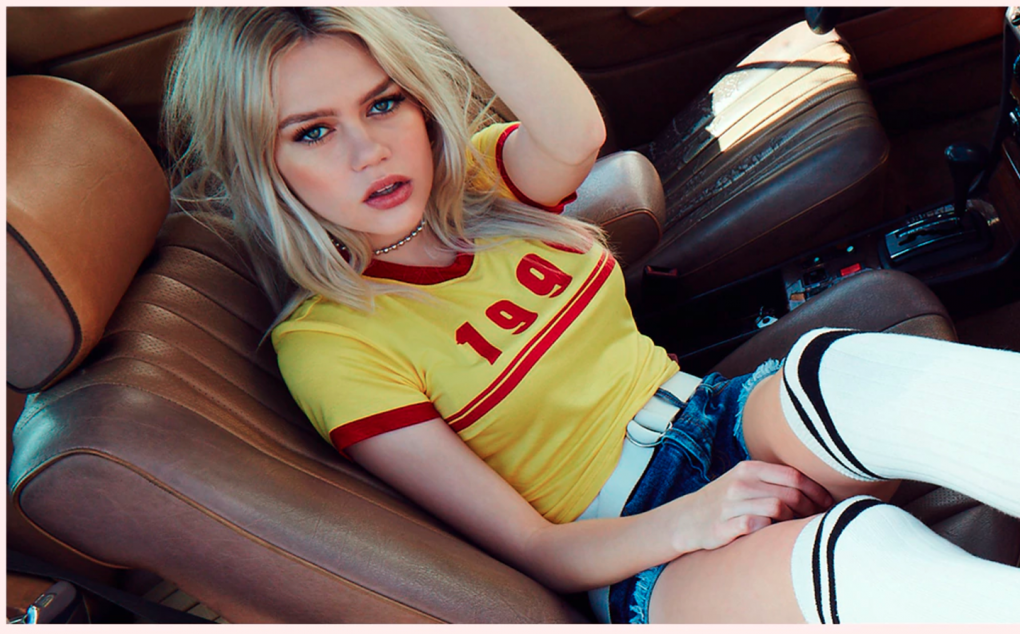 ---
WAITLISTED
---
Some other websites that I am currently trying out are Misguided, Nasty Gal and Boohoo (also available at ASOS). They have some amazing pieces which are extremely budget friendly and have sales very often. However since they do not have good return policies, they did not make it to my list.
Hope this was a fun and informative read! Thank you for stopping by!
Disclaimer: This is not a sponsored post, but my own personal preferences.