Review: T3 Whirl Trio Interchangeable Styling Wand
 I am really excited to share my experience with the T3 Whirl Trio Interchangeable Styling Wand.
What the company says? It features T3 Tourmaline® SinglePass™ technology and five adjustable heat settings up to 410°F which is suitable for all hair textures. This product features ionic technology to seals the hair cuticle for smooth, shiny waves that last and an advanced digital heating system to maintain consistent heat. The ceramic PTC heater self regulates temperature to prevent over or under-heating as the camera-inspired locking mechanism makes changing barrels easy and secure.
This product is an Allure Best of Beauty award winner.
First Impressions As soon as I opened the box, I was in love with the elegant white and rose-gold design of the barrels. The set comes with three interchangeble barrels (a one inch, a one and a half inch, and one that tapers from three quarters of an inch to an inch and a quarter) which are easy to switch around. The one-inch straight barrel creates uniform spiral curls. The tapered barrel creates beachy waves, textured waves/curls, tousled curls, and natural-looking waves. And the one and a half inch barrel creates red carpet glamour waves, full body waves, volume with bend, and flipped ends.The set also comes with a heat protectant glove and a travel pouch. The product retails at $270 at Sephora and Ulta!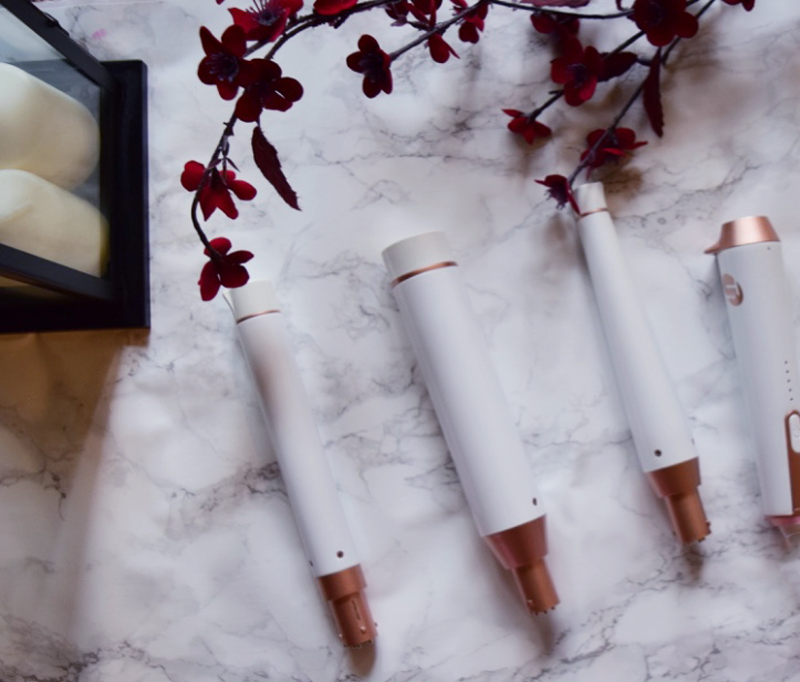 Curling process I used the one inch barrel on second-day-unwashed hair.The barrel heated up really quickly in under 30 seconds. If you want the curls to stay longer, generously spray your favorite hair spray onto your hair before curling. I wrapped one- to two-inch sections of hair around the barrel and held it there for about 5-10s and moved on to the next section. After letting the hair cool down, I broke up the curls for a more natural look. The process was extremely easy and I was done in 30 mins in spite of the fact that I have really voluminous hair. I was really impressed!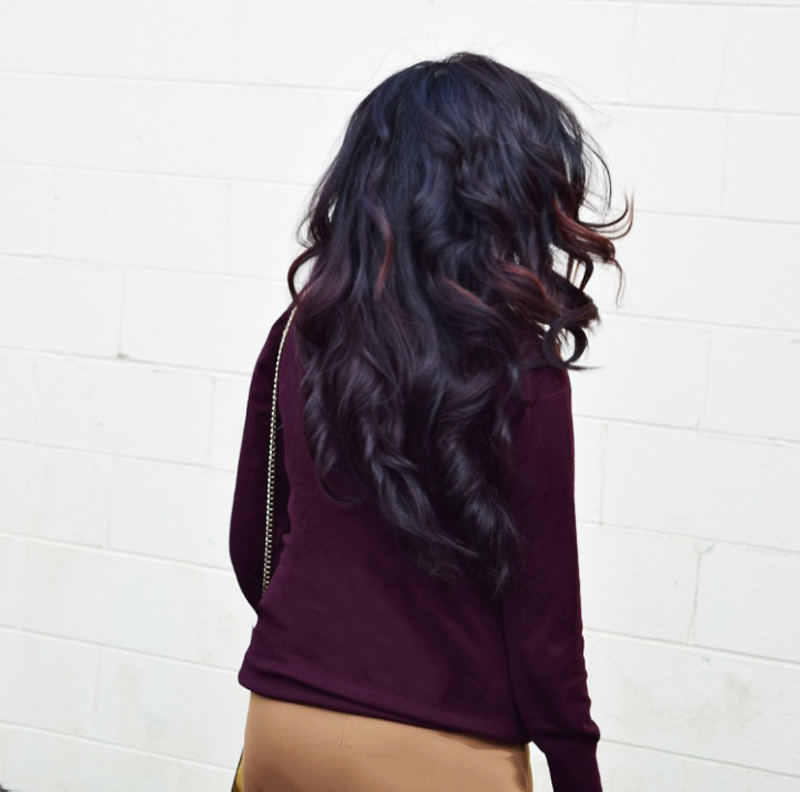 Longevity With most of the curlers that I have used, my hair barely lasts the night. But with the T3, I was happy to see that I had perfect curls for the next 2 days.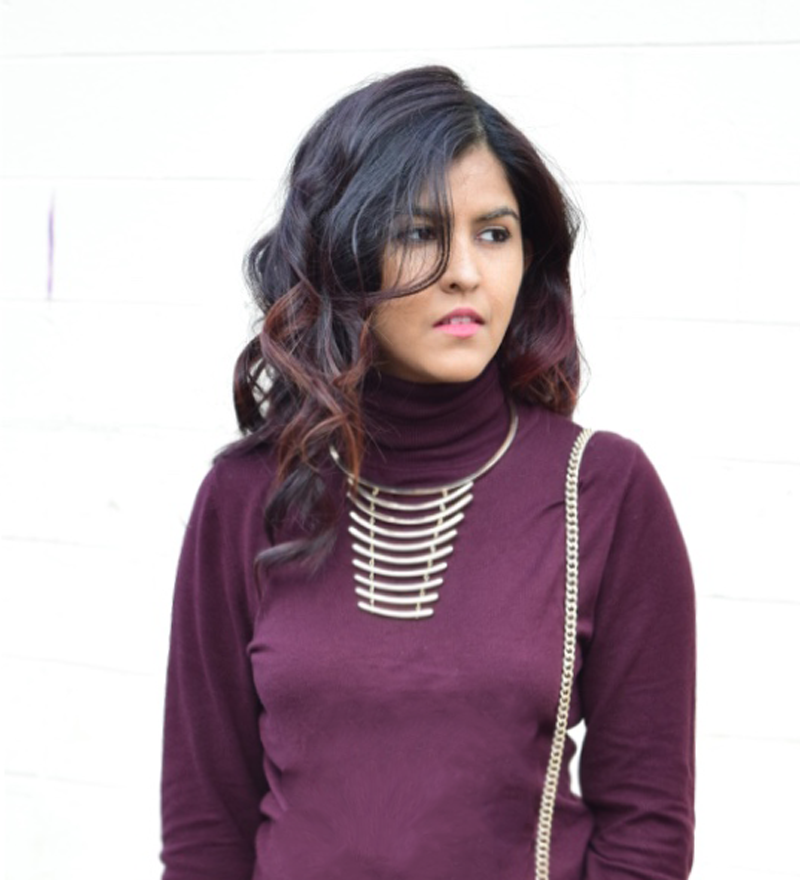 Bottomline I highly recommend this set. Yes, it is pricy, but you are essentially getting three high quality curlers in one set and its totally worth it!
Thank you for stopping by!