5 Ways to Make Your Outfit Stand Out!
It's not what you wear but how you wear it. Being fashionable is not just about buying unique pieces, but taking a simple look and elevating it to the next level.  Here are my 5 tips and tricks to make you outfit stand out.
---
BROOCH
---
This is probably my most favorite way to elevate a look. Brooches are extremely versatile pieces and can instantly make an outfit interesting. Some of the ways I use it are:
– Attach it to a plain coat, blazer or jacket
– Adjust a deep neck blouse or a turtleneck
– Wear it as necklace with a collared shirt, by pining it to the top button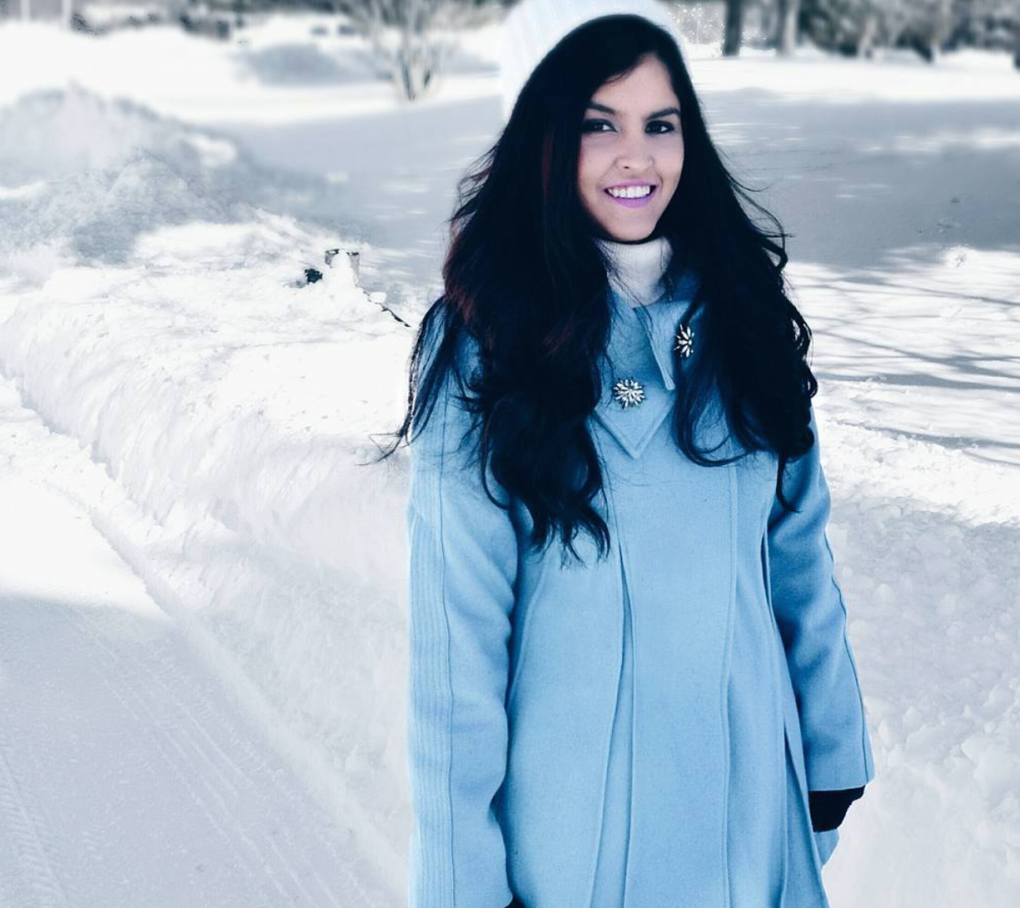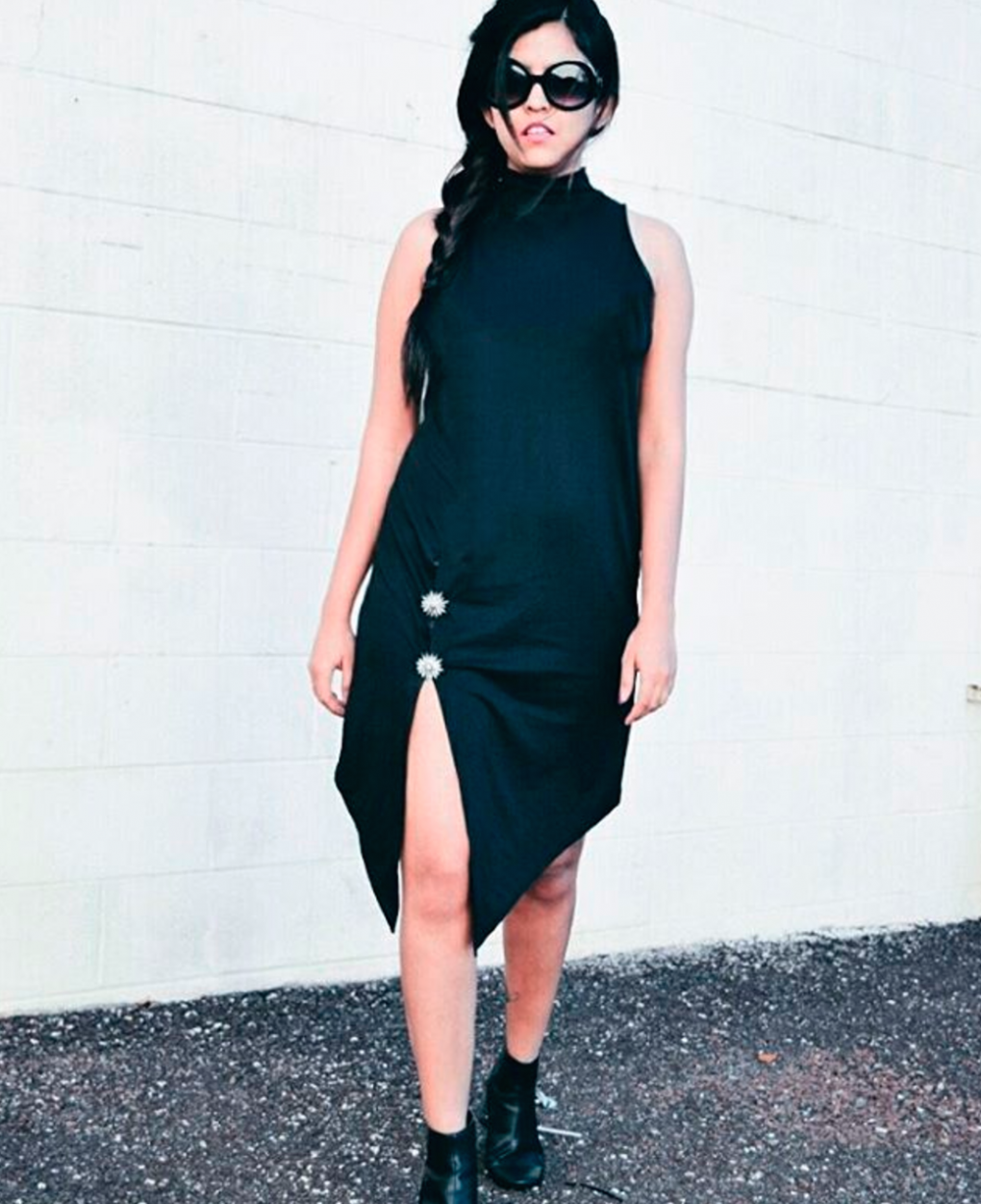 ---
HANDKERCHIEF SCARF
---
Tie a bold printed scarf around your neck, waist or bag to totally change an outfit!
---
BELT
---
Belts are not only useful for cinching your waist but also to add a surprise element to your outfit. Add a sudden pop of color, break up that monochromatic look or add some sparkles to your outfit with the right belt!
It's not what you wear but how you wear it….
---
GOLD ACCESSORIES
---
Want your look to be classy? Well you can never go wrong with yellow or rose gold accessories. Look for minimalistic cool pieces and may be add a pearl or two!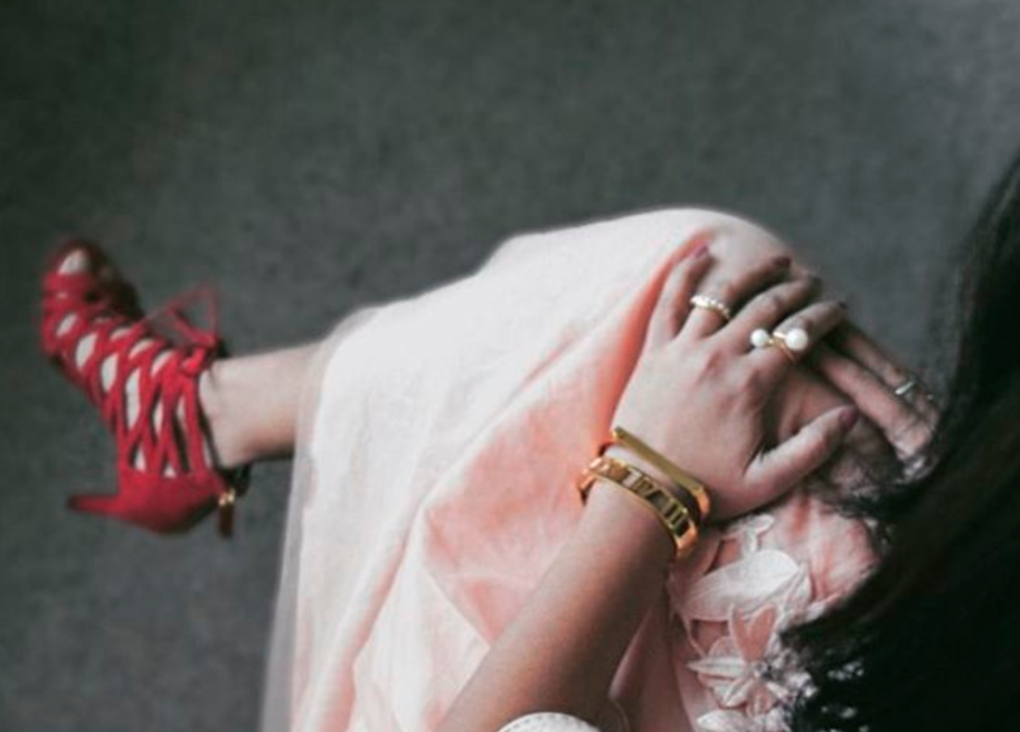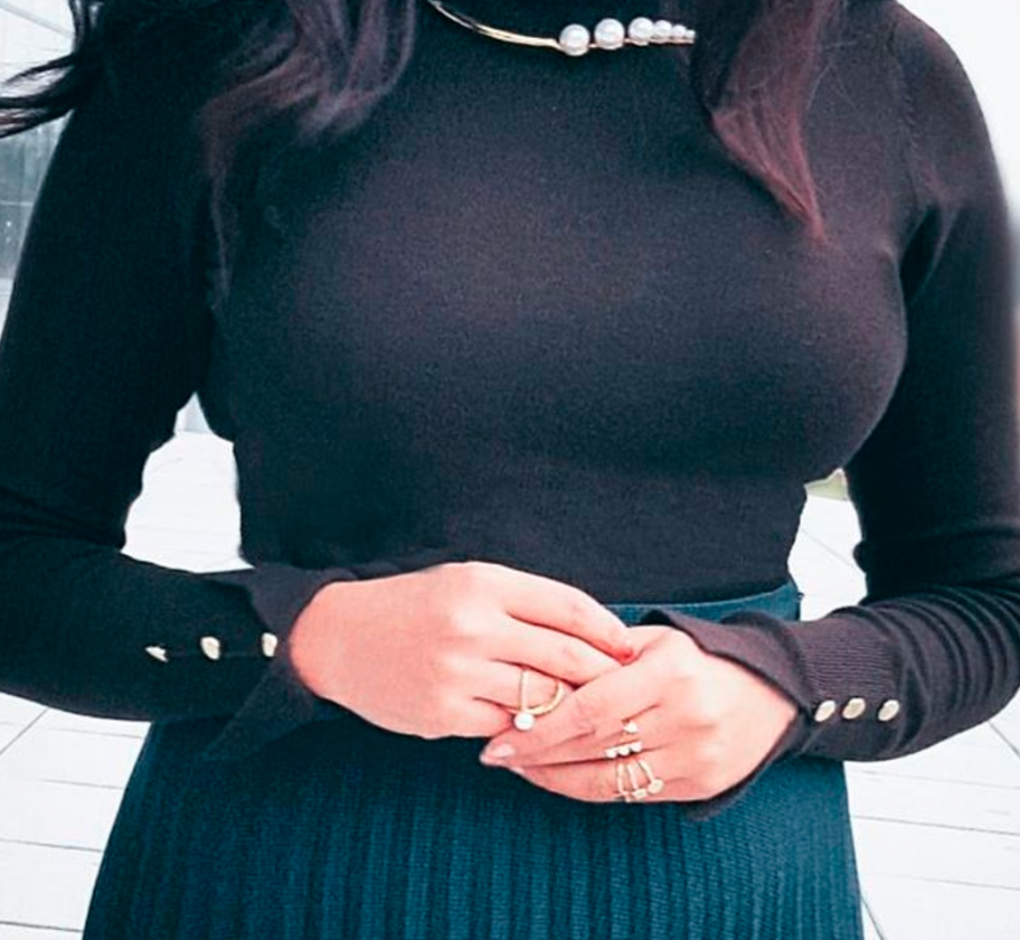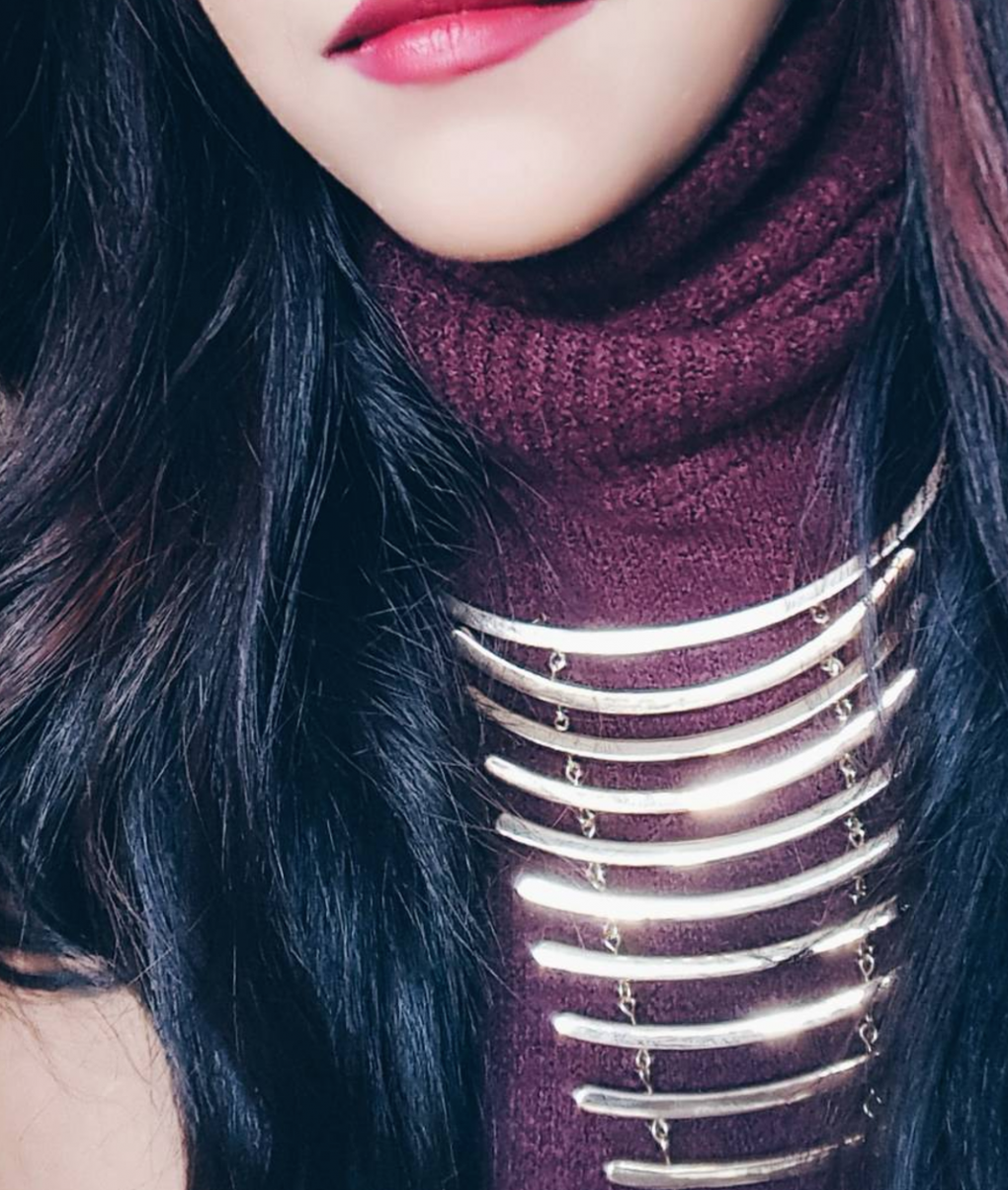 ---
MONOCHROME
---
Every now and then we find ourselves standing in front of an overflowing closet with nothing to wear! In such situations I tend to go for monochromes to  look polished and put together. Play with texture, add lace and ruffles and finish with a stylish bag!