4 Ways to Wear Scarves This Season
Scarves are a must have for any season, especially winters. There are over a 100 ways to tie a scarf. Here are a few popular ones for you to try this season.
---
TIE IT
---
 Skinny scarves are in trend. So if your weather permits you to wear a scarf solely for the purpose of looking stylish, this is a great option. You can also tie it as a bow for a different look.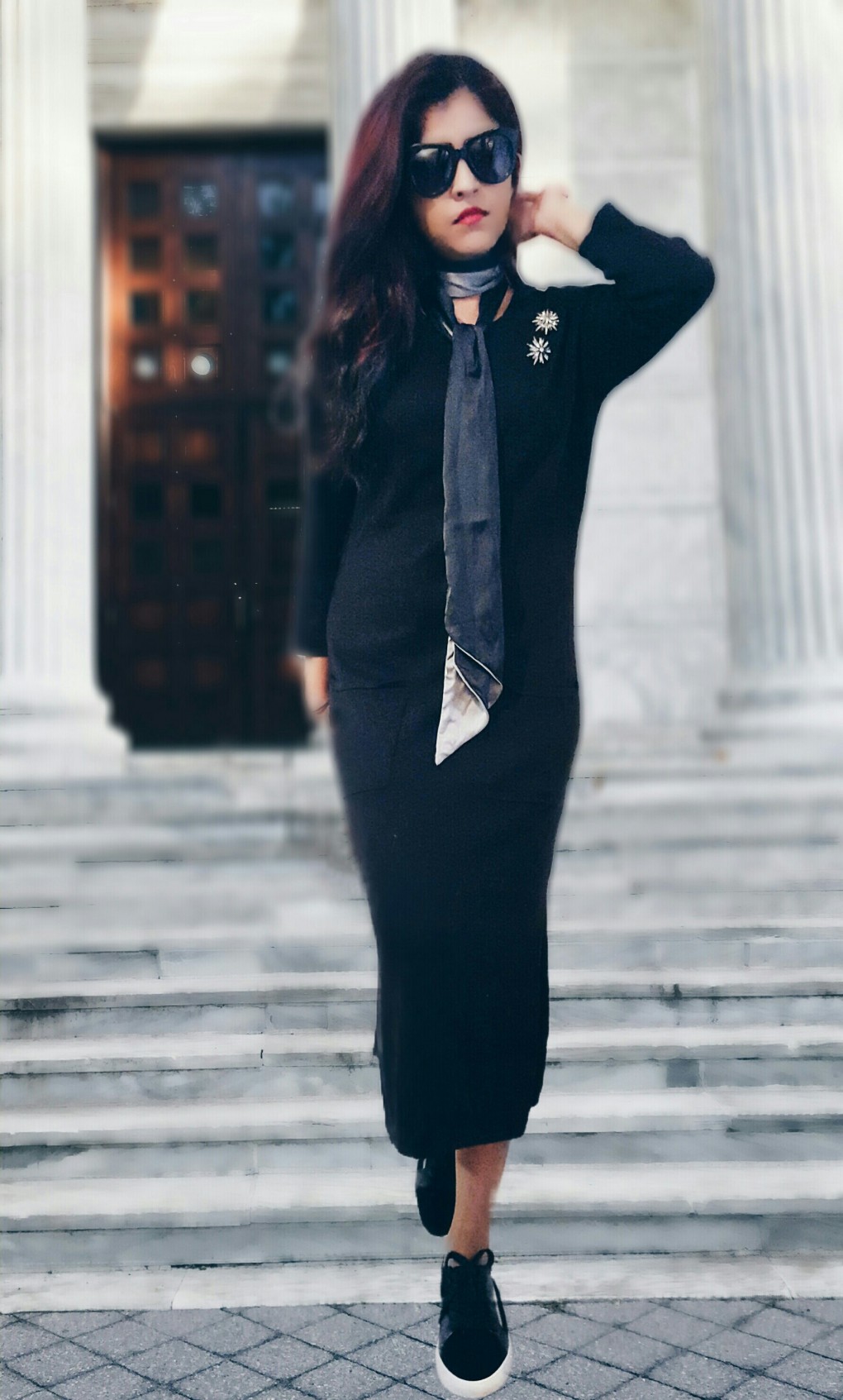 ---
WRAP IT
---
 This is the most classic way of wearing a scarf. Just take a warm oversized version and wrap it around for a cozy feel.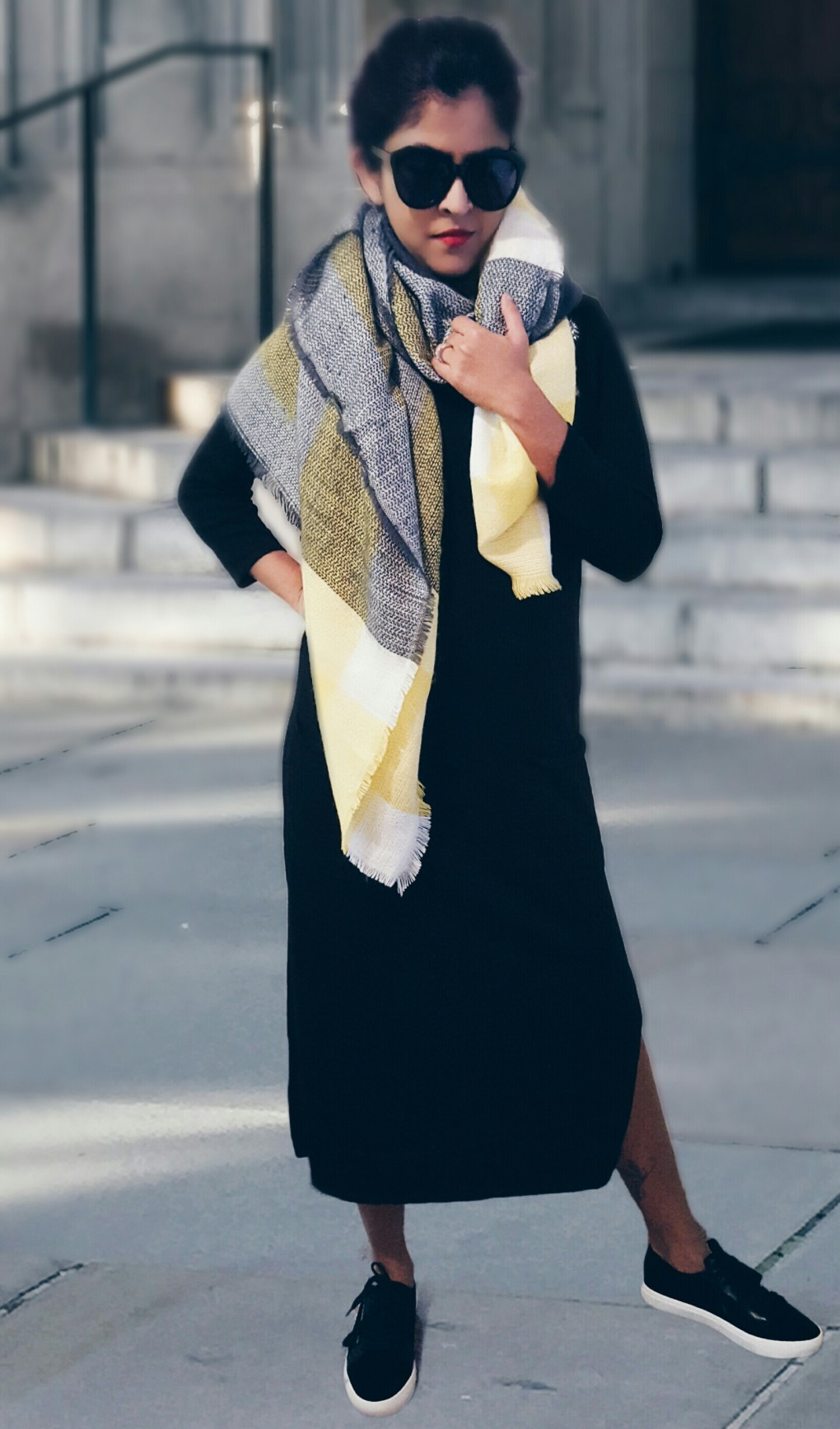 ---
BELT IT
---
If you have a long blanket scarf, you can just it hang around your shoulder. Cinch it around the waist with a belt for a more polished look. This is a great option to jazz up a simple outfit.
---
PONCHO IT
---
Another great option with the blanket scarf is to wear it as a poncho. Just wrap it around your shoulder and secure it with a belt. Make sure to keep enough space for  moving your hands.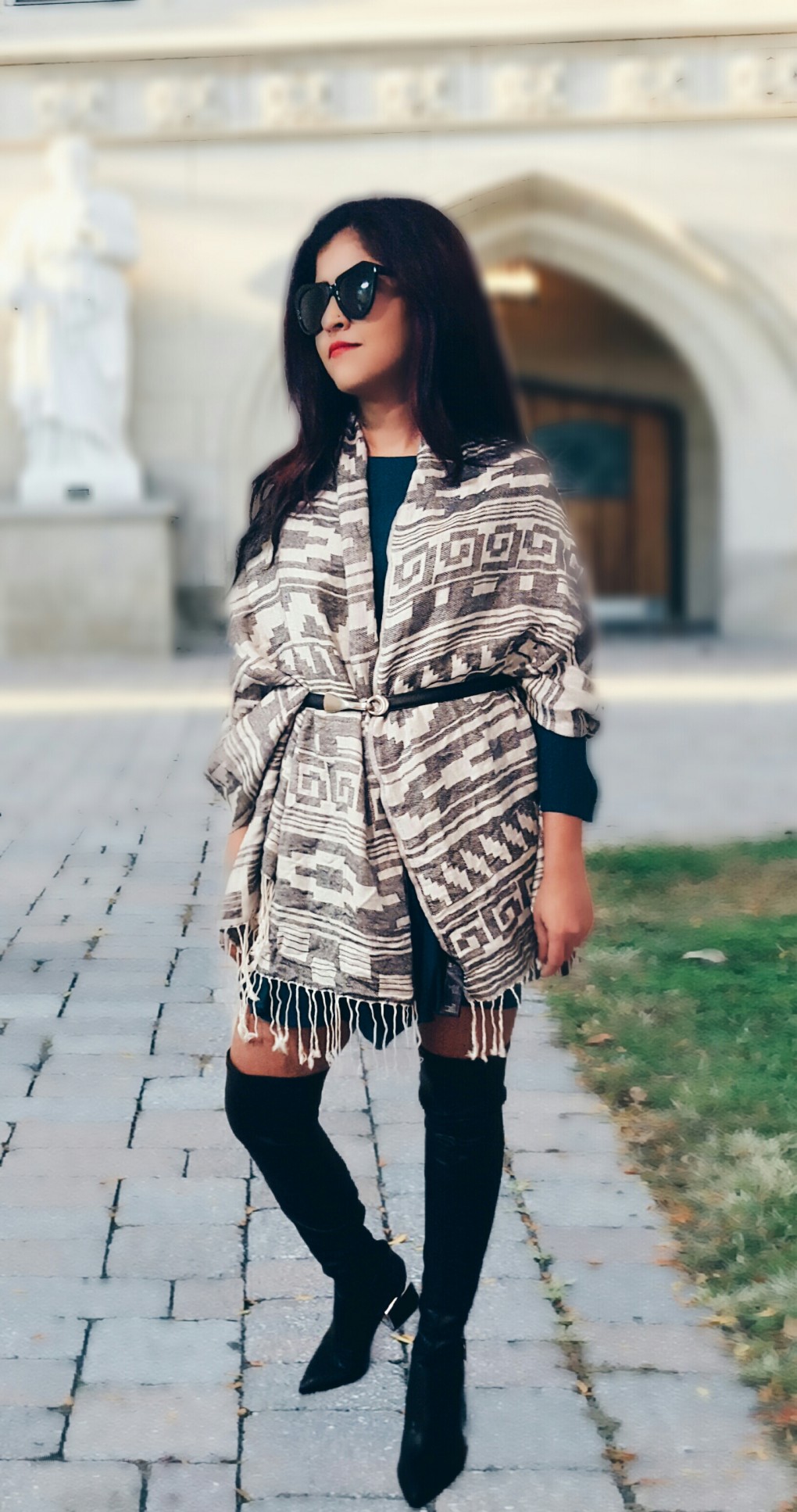 Let me know these scarf styles suit you and if you have any other ideas for me try out!